Honeywell Forge Operations Management
Honeywell Forge Operations Management | Operations Logbook
The Operations Logbook module consolidates all information required for a consistent, up-to-date view of key process data, problems, operating plans and shift logs, combined with workflows to ensure a consistent shift handover.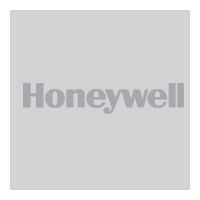 ASM Consortium research shows effective shift handovers are essential to avoiding misunderstandings and errors that can result in inefficiencies or accidents, especially in plants with complex operations.

Operations Logbook (previously known as DynAMo® Operations Logbook) addresses the limits of paper-based shift logs, which are restrictive in the information they can capture and can't be easily shared with all those that need them, as well as custom databases and email solutions that are too often unreliable and difficult to maintain.

Offering an automated, standardized solution, Operations Logbook captures and aggregates data from across the plant and makes it available through a web-based user interface. Securely recording notes and comments during the shift, it also compiles configurable, searchable shift summary reports.

Templates ensure all essential information is recorded, such as standing alarms, safety inhibits and bypasses. Unique handover tools ensure a structured, secure shift handover. Operations Logbook eliminates errors, reduces upsets and rework, lowers operating costs and increases safety, compliance and availability of your assets.
Name
Description
File Size
Date
Size