I/O Modules
Control Network Module
CNM is a ruggedized network device, delivering high-speed 1 Gbps connectivity in a compact, modular form, designed to operate in harsh industrial environments with user-friendly experience for Operational Technology in industrial control systems.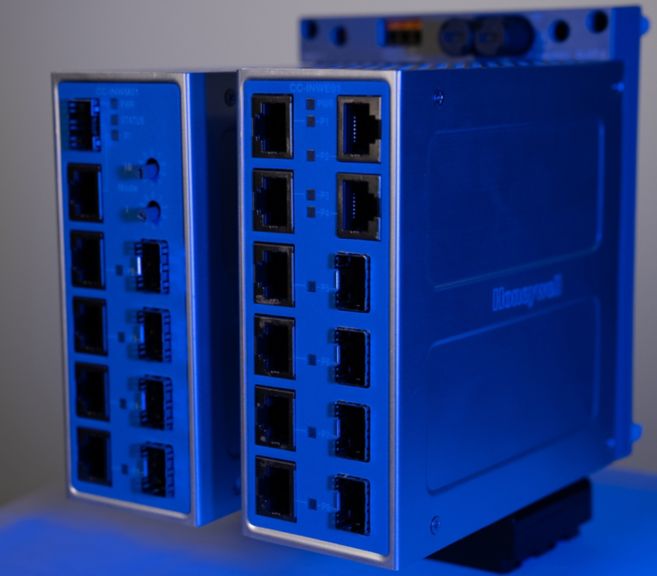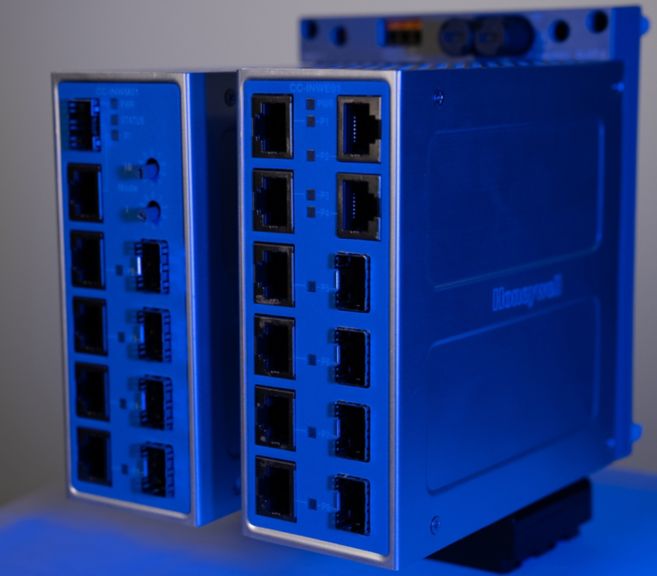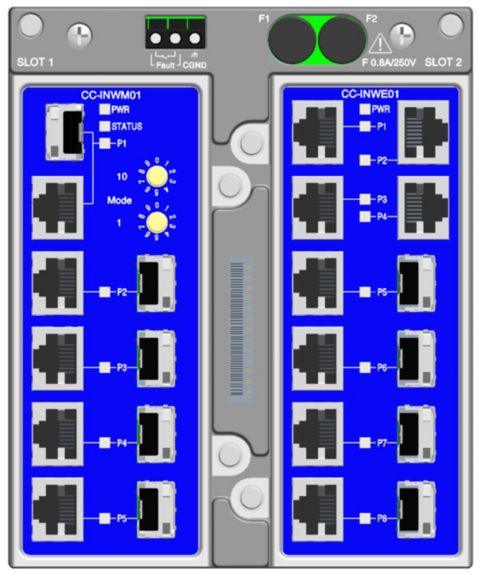 Overview
Control Network Module, CNM, provides a network solution for integrating Honeywell control system devices over Honeywell's Fault Tolerant Ethernet, FTE, and Safety networks.

What is it?
A network device to integrate Honeywell's Basic Process Control System and Safety Systems' layer 1 devices over Ethernet.

What Problems Does it Solve?
CNM replaces commercial official off the shelf non-standard network integration devices with first party Honeywell network module which extends Honeywell LEAP philosophy reducing project schedules, costs, and risks.
Brochure
Name
Description
File Size
Date
Size
Control Network Module Presentation 2022
application/pdf 2.78 MB
6/17/2022
2.78 MB
Data Sheet
Name
Description
File Size
Date
Size
Control Network Module PIN
application/pdf 695.7 KB
6/8/2022
695.7 KB
Name
Description
File Size
Date
Size
Control Network Module PIN
695.7 KB
6/8/2022
695.7 KB
Control Network Module Presentation 2022
2.78 MB
6/17/2022
2.78 MB
Name
Description
File Size
Date
Size
Control Network Module Presentation 2022
2.78 MB
6/17/2022
Control Network Module PIN
695.7 KB
6/8/2022
Name
Description
File Size
Date
Size