In Honeywell we keep working on providing solutions for digital transformation of operations, including a mix of software products and enabling services that help mining and mineral companies use operational data to drive insights that improve processes and empower workers.
Empower your Smart Mining and Mineral Operations
Honeywell's next-generation digital solutions help increase mineral recovery and consistent quality, maintain process stability, uptime, improve safety and increase profitability. A holistic, integrated data-driven approach alleviates challenges caused by siloed solutions. Even ancillary operations involving utilities and water management and treatment can benefit from a smarter, more digitalized framework, including:
AI and machine learning
Digital twins
Cloud and edge execution
Open and interoperable systems
Cybersecure foundation.
The sectors we specialize in Mining, Minerals and Metals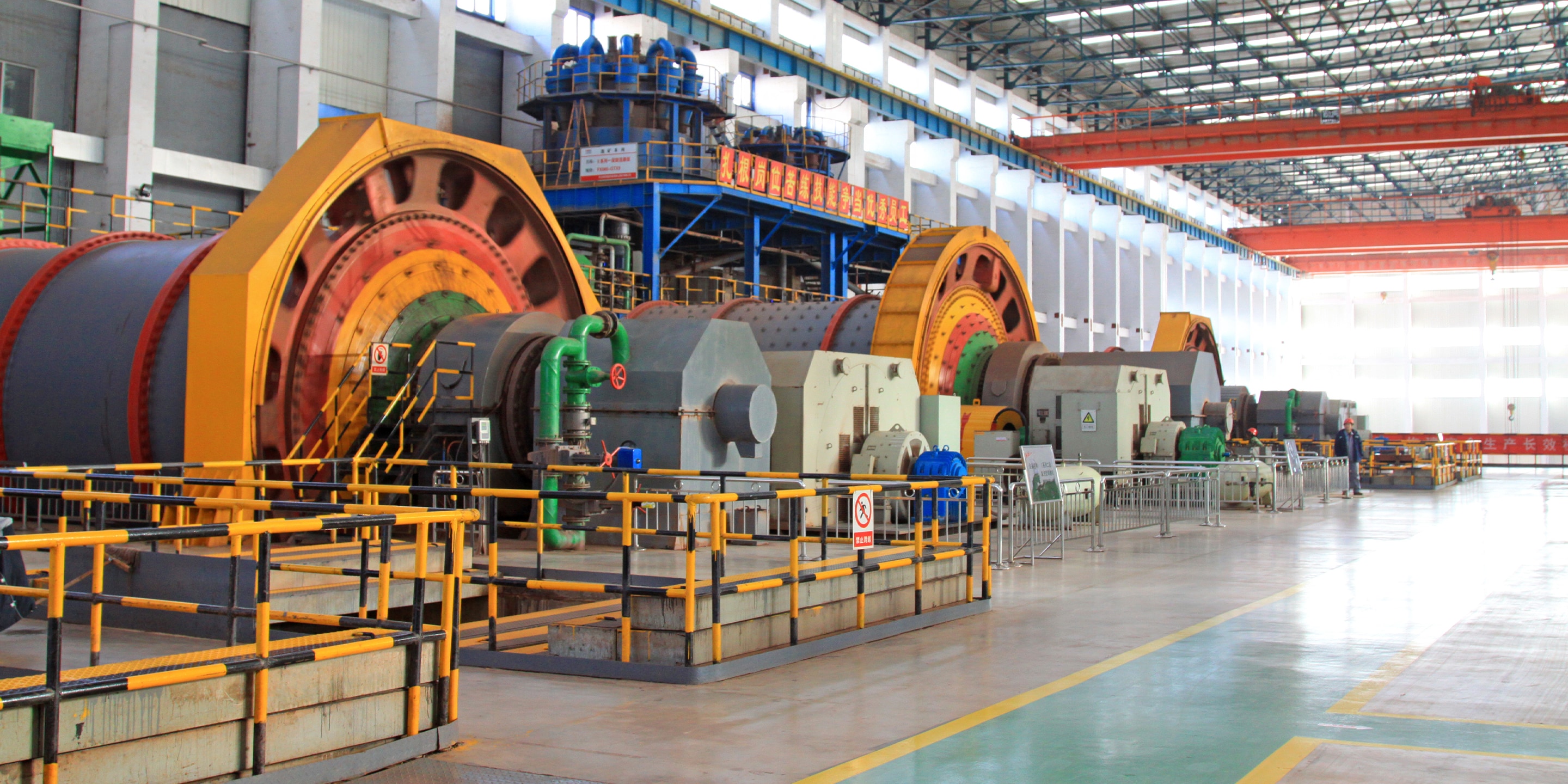 Base Metals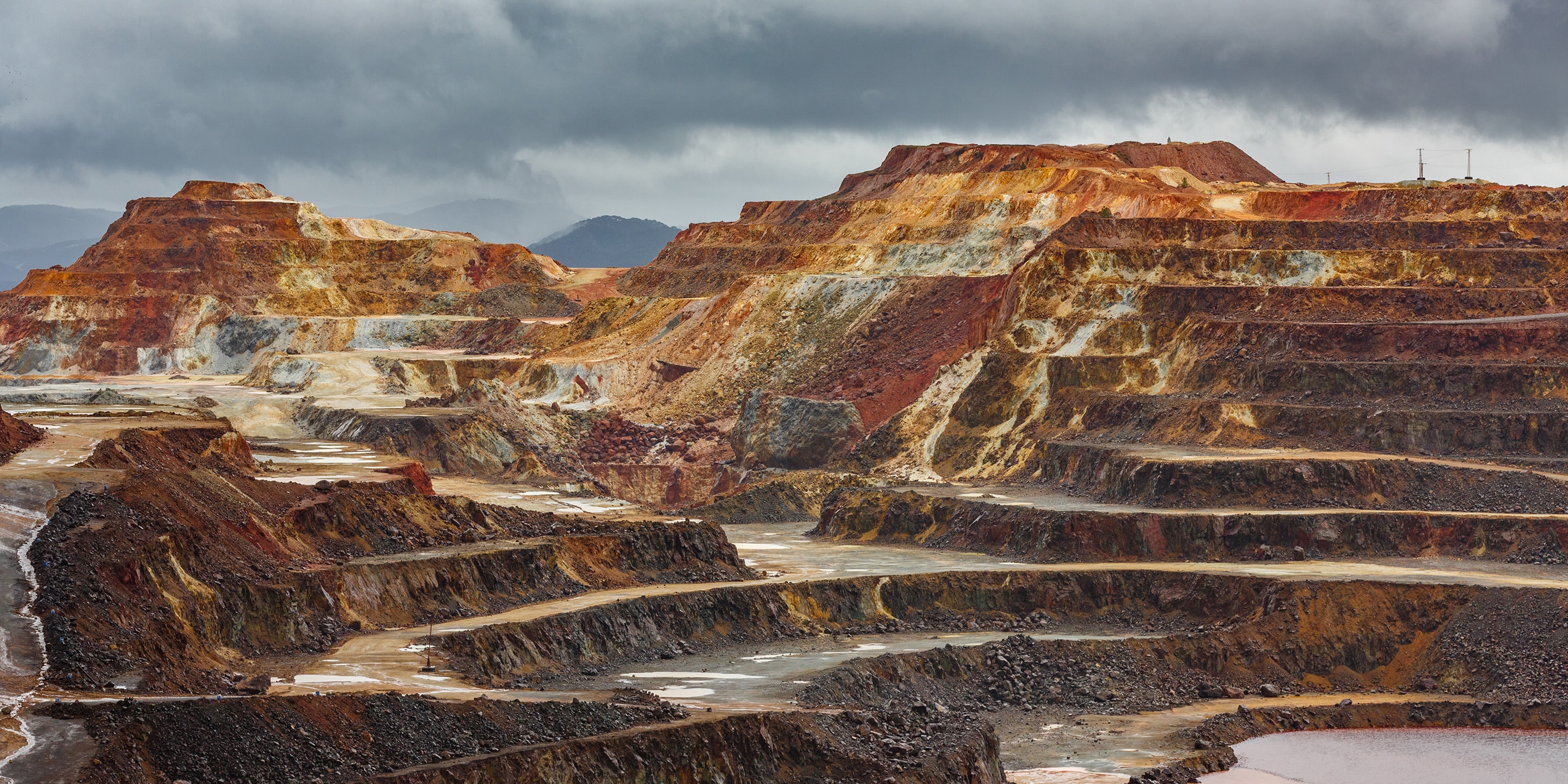 Precious Metals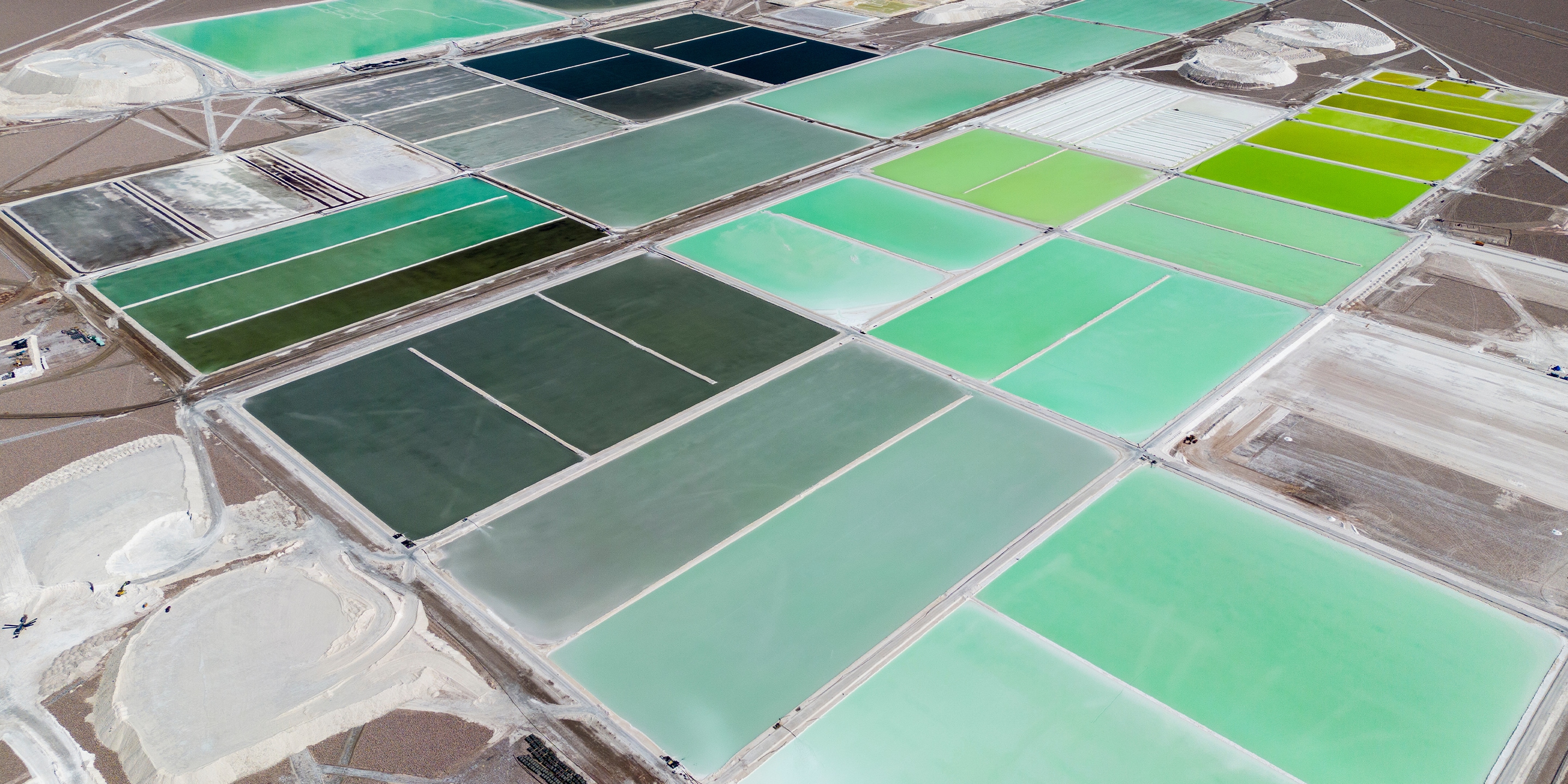 Critical Metals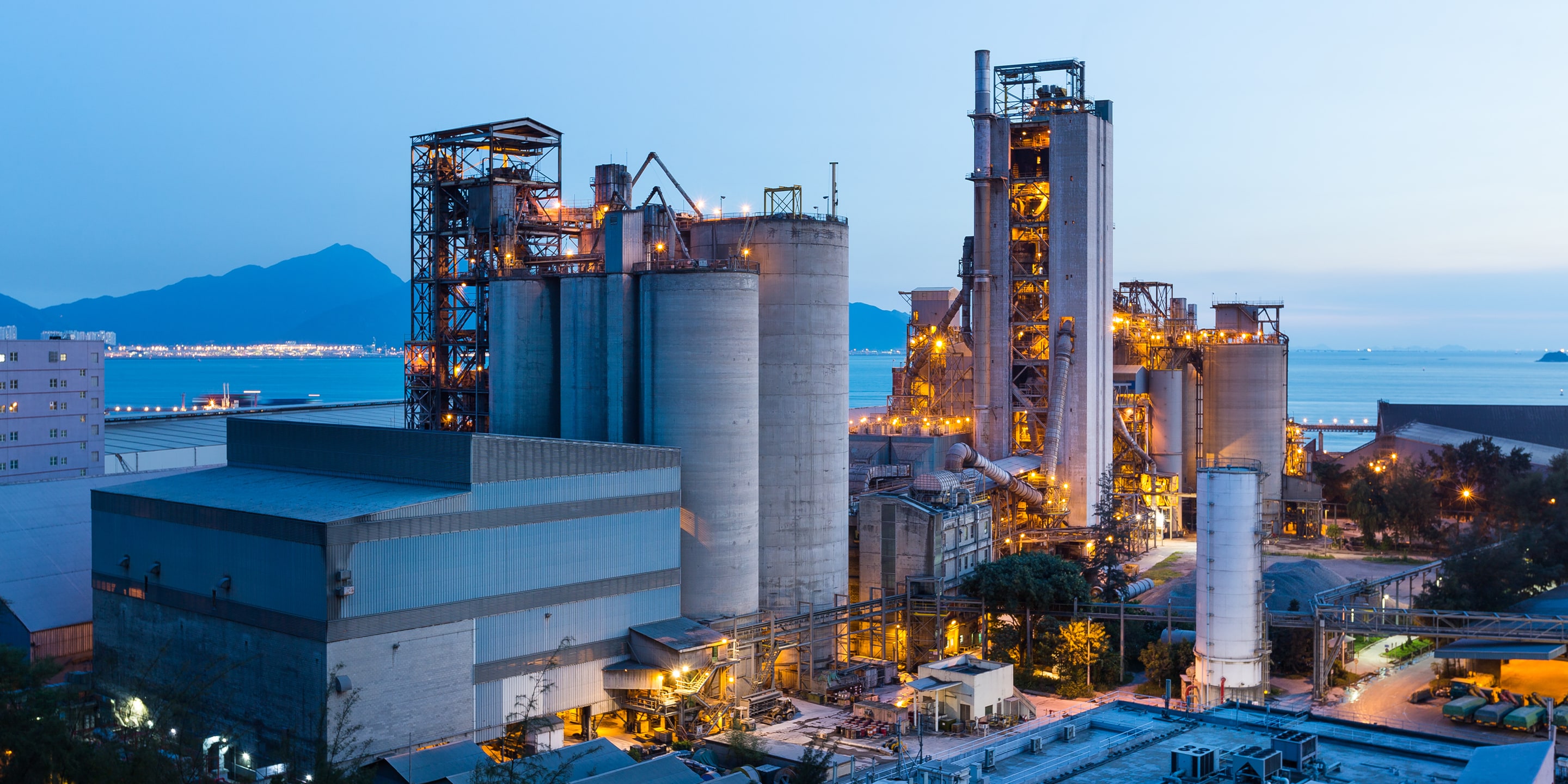 Cement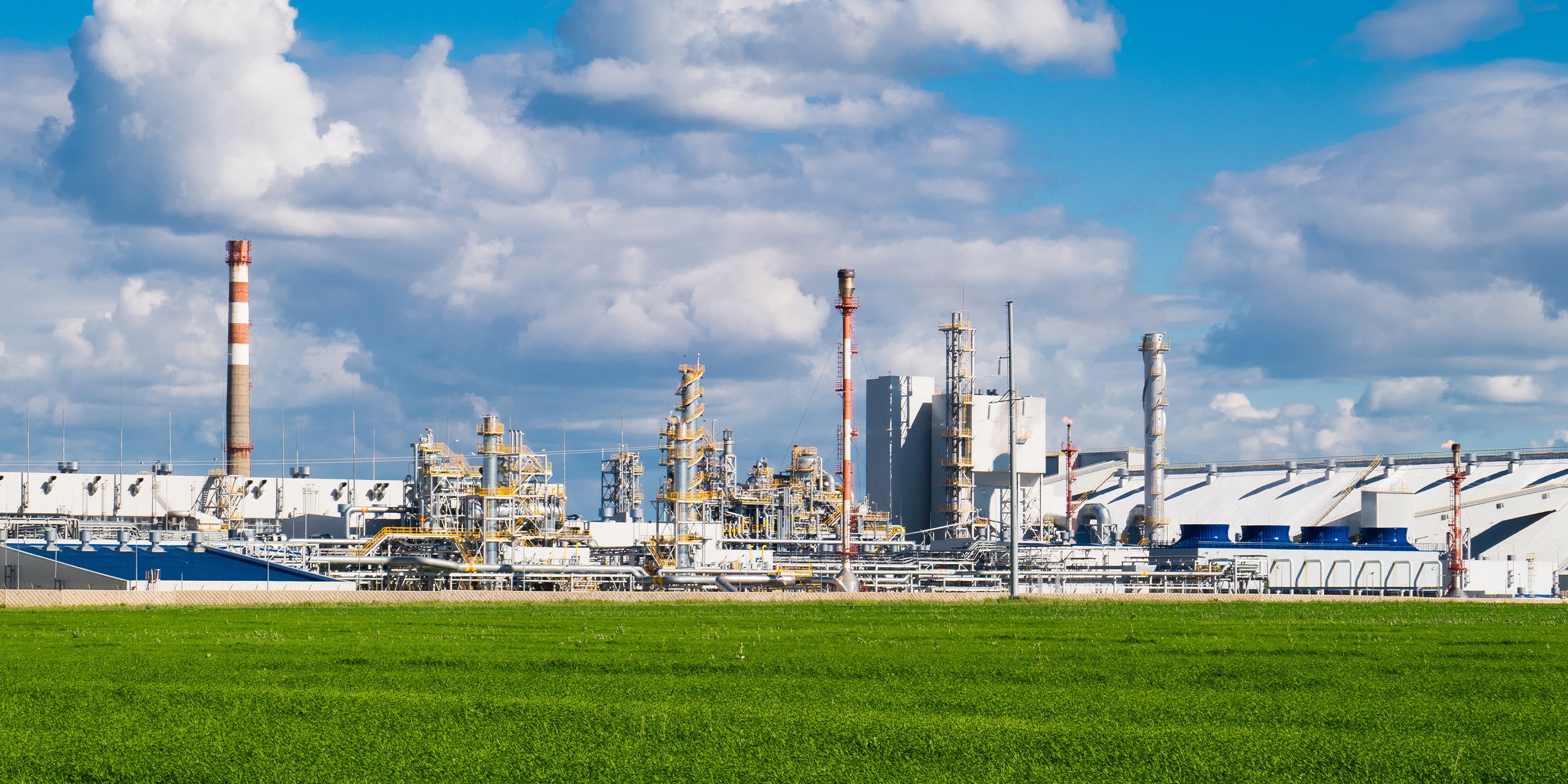 Fertilizers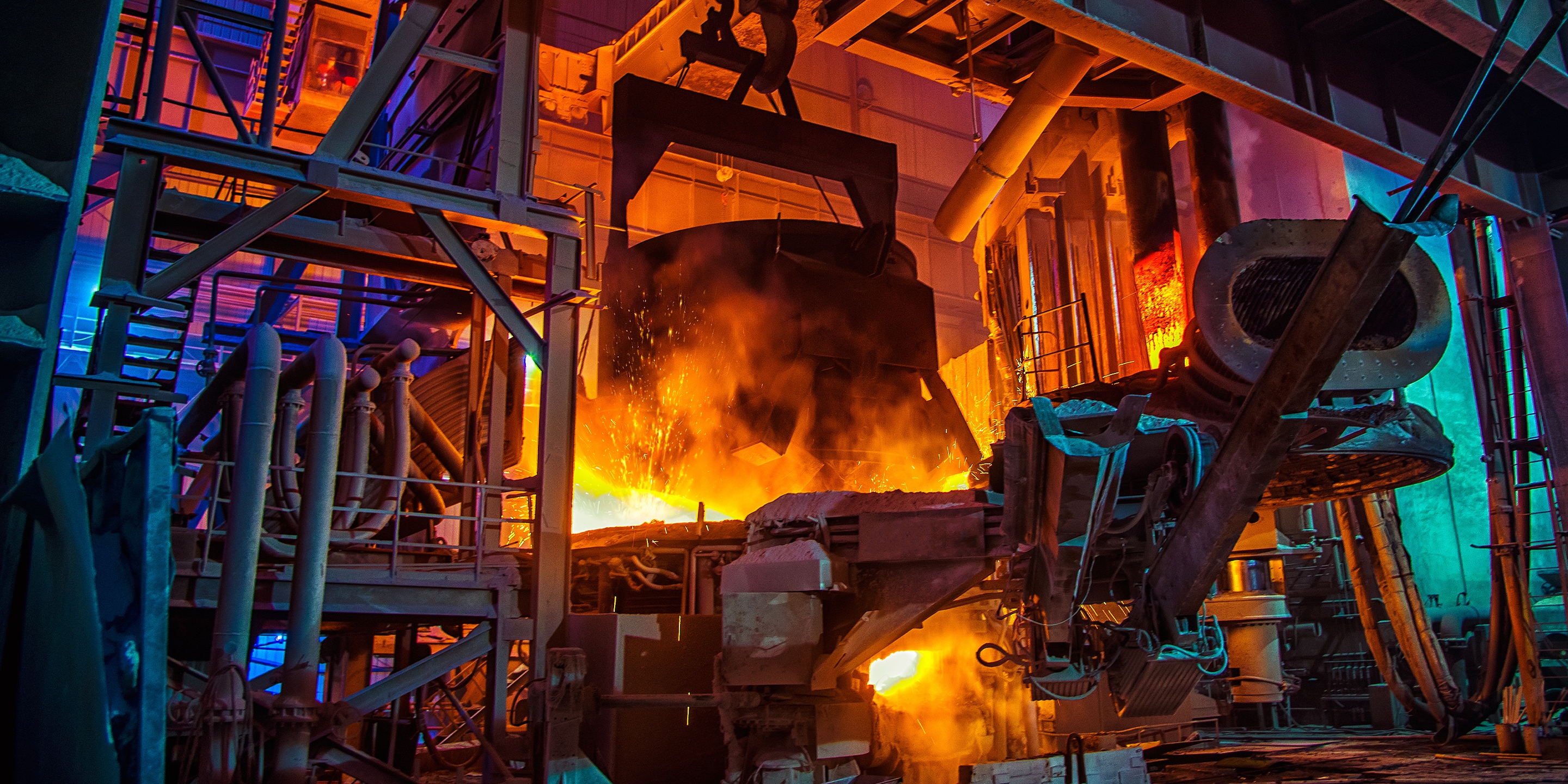 Steel 
Hardware and Distributed Control Solution for Mining, Minerals and Metals
Best in class industrial software solutions
Contact Us