Industrial Autonomous Solutions
Enable Autonomous Decision Making while driving safety, reducing downtime, and ensuring name plate capacity production
Unlock value in your enterprise through Digital Transformation, driving improved levels of safety, reliability and production optimized for market demands. 
Harness the Digital Transformation capabilities through key technologies with respect to Edge Devices and Cloud, Network connectivity and security, and Analytics Dashboards for intelligent decision making. 
Your path to Autonomous Operations starts here
Key Drivers for Industrial Autonomy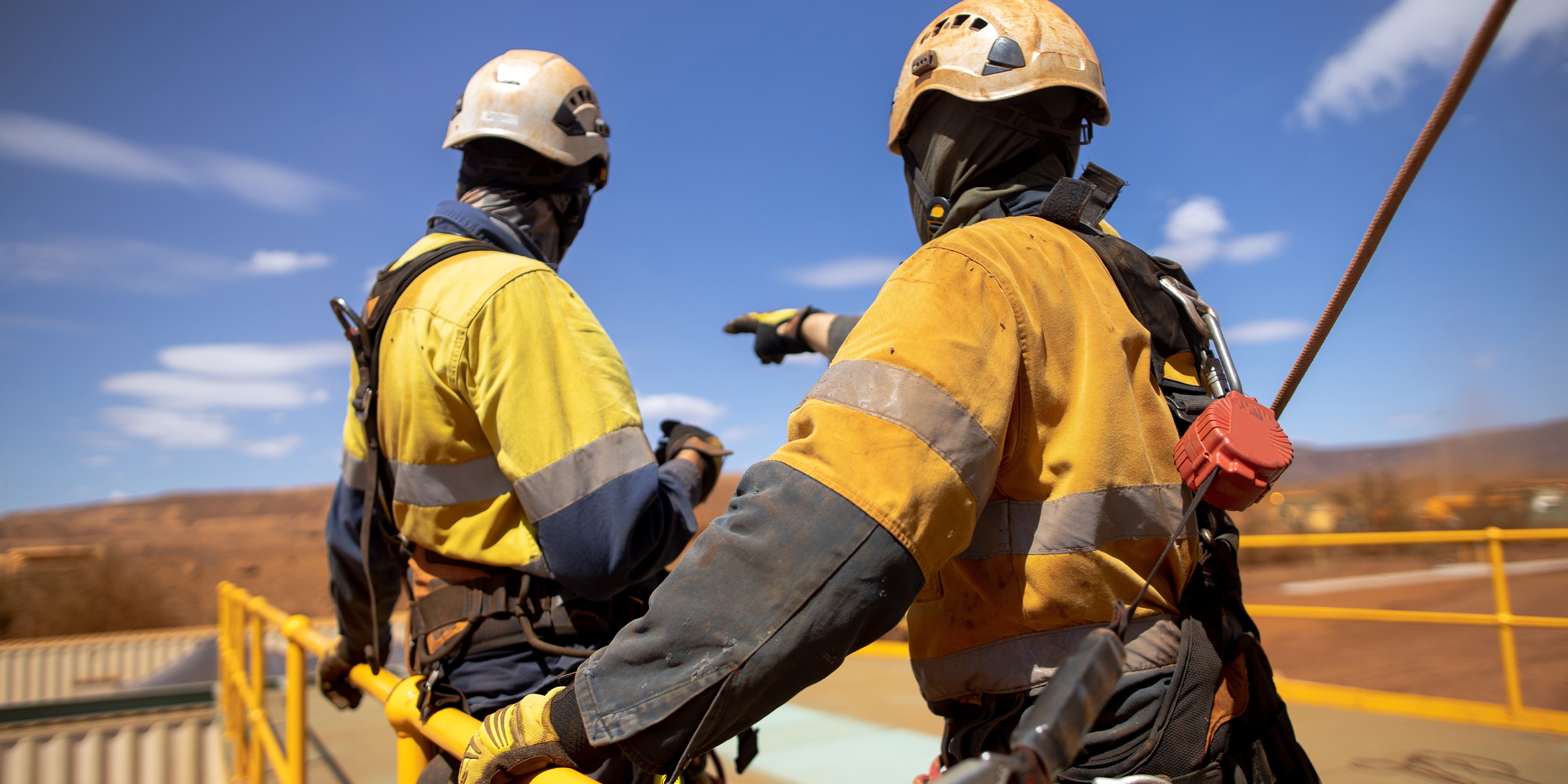 Improved Personnel Safety
Implement technology which provides the ability to move personnel out of harms way.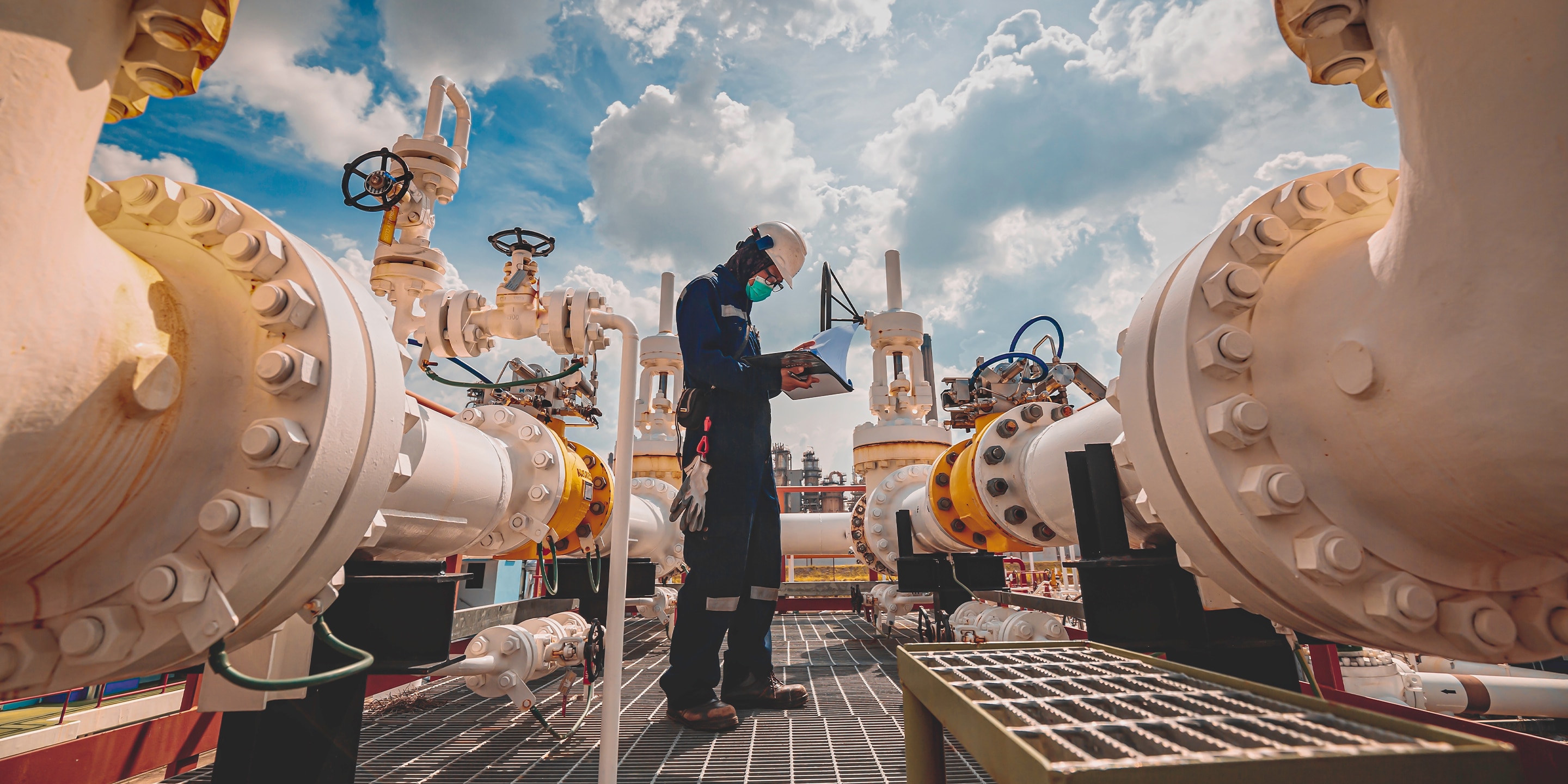 Higher Reliability Of Equipment
Minimize the need for manual steps by implementing automation.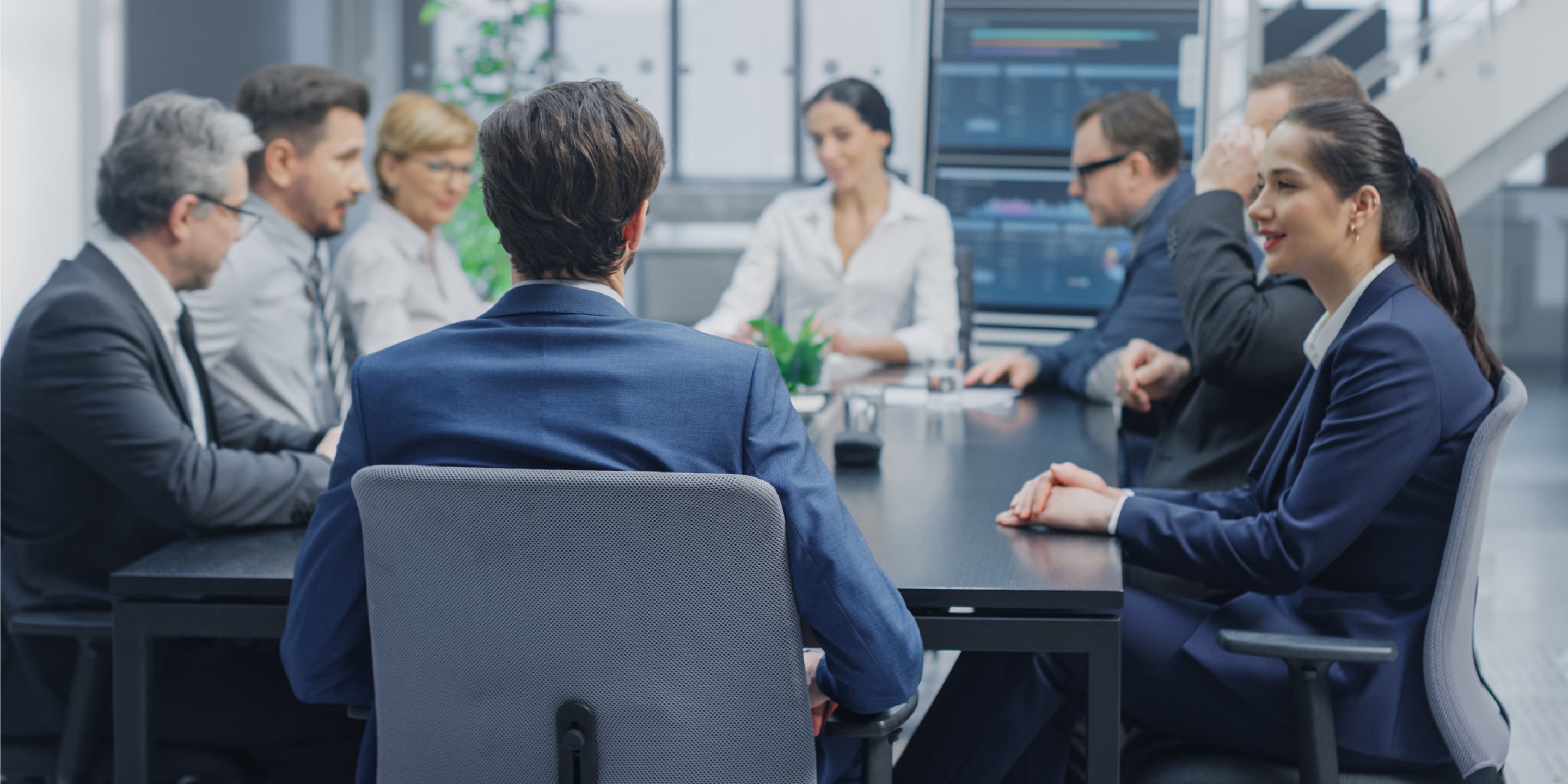 Increased Productivity Of
People And Processes
Make use of automation to control processes at a level that is closer to maximum capabilities on a 24/7 basis.
Featured Industries
Upstream Production Performance Suite
Improve safety with personnel largely removed from hazardous offsite locations, enable lower OPEX, optimize production and
lower operating costs.

Optimize processes through Advance Process Control, allowing the capture of 1-2 spot cargo loads/year. Integrated Operating Center lends to operational efficiency and optimization across the value chain. Digital twin and workforce competency solutions allow for early project start-up in a matter of weeks.
Pipeline Hub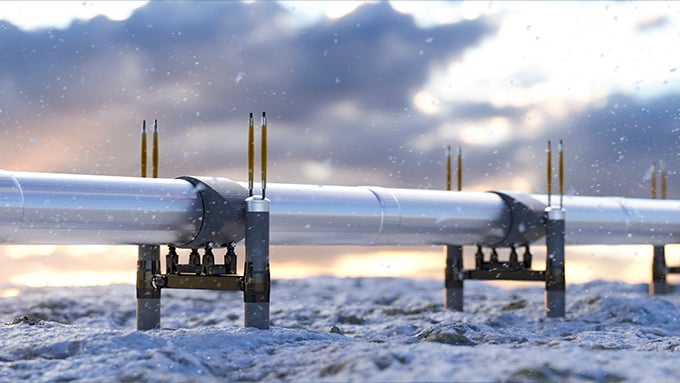 Optimize efficiency through integrated operations of pipeline, pumps and compressors with applications for enhanced leak detection and asset reliability through predictive maintenance.
Enhance profitability by improving Safety, Reliability, Sustainability, Productivity and Agility with the help of an integrated solution.
Mining, Minerals and Metals
Improve productivity in mining operations and increase process mineral recovery rates/yield. Enhance the levels of safety, while providing availability of high skilled resources with the help of a remote operating center.
Integrated Gigafactories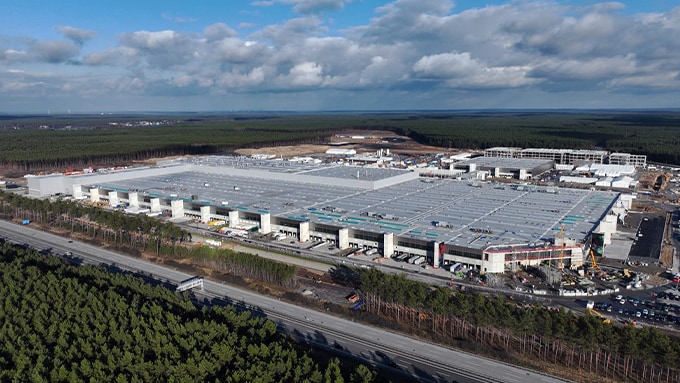 Increase productivity by centralizing operational control in a hub with real-time data availability across multiple lines to allow data driven decision making.
Schedule a Consultation
Honeywell's consultancy services range from development of a customer Digital Roadmap to examining the design requirements of a control center and its support functions with subsequent deployment. Services also extend to screen graphics design philosophy and alarm hierarchy, understanding the effectiveness of operators and the complexity of their roles, and reviewing the readiness for remote operations.