PlantCruise by Experion®
PlantCruise by Experion®
PlantCruise by Experion® is based on Honeywell's award-winning Experion Process Knowledge System (EPKS) built to efficiently meet the needs of Honeywell users.
Overview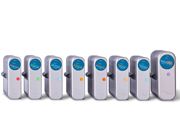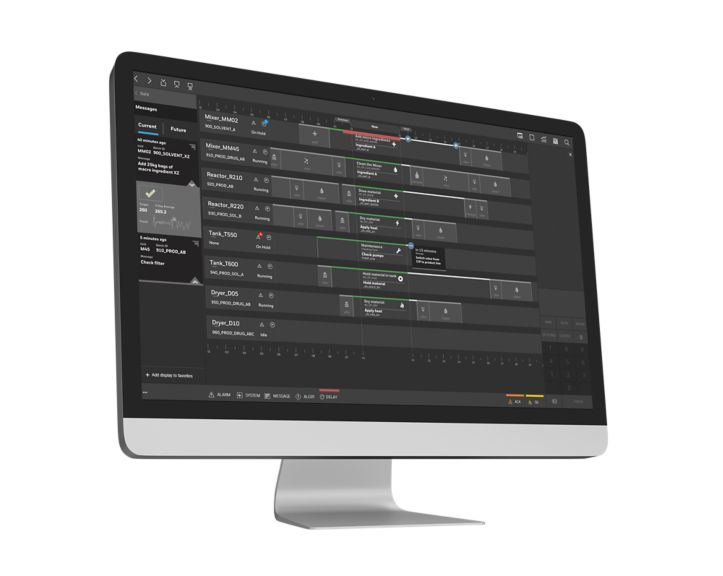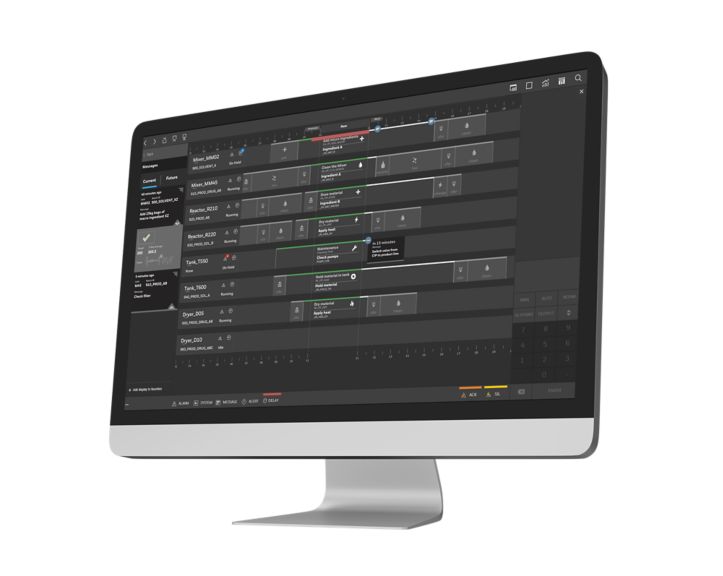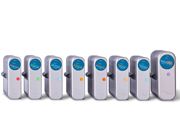 Overview
PlantCruise by Experion® is based Honeywell's proven Experion Process Knowledge System (PKS) technology and designed to efficiently meet the control system needs of variety of industrial applications. It provides an integrated platform with comprehensive connectivity, advanced HMI and tools, and software enabled solutions delivering operational efficiencies and new business outcomes.
What Is It?
PlantCruise is the perfect platform for users to extend their scope at any time from process control and management to include personnel and assets, and to even integrate the resources of their entire business operations.
PlantCruise offers proven technology with the right agility for greater reliability and advanced control:
Provides flexible control platform options based on Series 8 and ControlEdge for improved fit across various industrial applications
Includes model-based advanced predictive control technology for loop-control optimization
Ensures no "loss of view" of the core process through Experion Direct Connect Station
Utilizes Honeywell's patented Fault Tolerant Ethernet (FTE) capability ensures greater reliability
Employs IT-enabled solutions for improved performance and operations (e.g., virtualization, data mobility, remote operations)
Changes control process verification for regulatory compliance
Simplifies engineering and maintenance functionality
How Does It Work?
PlantCruise by Experion offers an integrated control package based on state-of-the-art controllers and technology, which enable seamless, plant-wide control and improved connectivity. The key features of this solution include:
Built-in function blocks and pre-built templates
Rich function libraries to easily create control strategies
Support for Custom Algorithm Blocks (CABs) and application development to suit industry and application-specific requirements
User-friendly tools such as Control Builder, Enhanced Bulk Builder, Quick Builder, Smart Reporting and HMIWeb Solution Pack
Simple Human Machine Interface (HMI) including Abnormal Situation Management (ASM®) Consortium-compliant displays
Alarm management tools such as alarm shelving, alarming tracker, and dynamic alarm suppression
These features make PlantCruise quick to implement, effortless to use and easy to maintain. Users can greatly reduce the time required to engineer controls and displays, configure reports, and build interfaces. In addition, PlantCruise makes it easier for operators to run the plant by giving them the information they need to make timely decisions without cluttering their view of the process.
What Problems Does It Solve?
PlantCruise by Experion is a proven Distributed Control System (DCS) leveraging the Experion PKS system, which is purpose-built to fit users' applications and is easy-to-use and configure. This system enables users to:
Maximize uptime and improve plant reliability and efficiency
Enhance operator effectiveness through alarm management and displays
Ensure data integrity and integration with business applications for optimized performance
Scale the system to meet expanded or future requirements
Remove process bottlenecks by integrating data, processes, and workflows
Improve equipment and process monitoring, and optimize production against feed and energy costs
eBook
Technical Note
Application Note
Brochure
White Paper
Brief
Case Study
Name
Description
File Size
Date
Size
Name
Description
File Size
Date
Size
Name
Description
File Size
Date
Size
Please sign in to activate purchase options
51154872
Cabinet Light Assy
51154872-100
SERIES 8 CABINET LIGHT KIT
51155506-100
DO (SOURCE) RELAY CABLE ASSEMBLY, 0.5M
51155506-101
DO (SOURCE) RELAY CABLE ASSEMBLY, 1.0M
51155506-102
DO (SOURCE) RELAY CABLE ASSEMBLY, 2.0M
51155506-105
DO (SOURCE) RELAY CABLE ASSEMBLY, 5.0M
51155506-110
DO (SOURCE) RELAY CABLE ASSEMBLY, 10.0M
51155506-120
DO (SOURCE) RELAY CABLE ASSEMBLY, 20.0M
51155506-130
DO (SOURCE) RELAY CABLE ASSEMBLY, 30.0M
51155506-140
DO (SOURCE) RELAY CABLE ASSEMBLY, 40.0M