Drives
Honeywell Variable Frequency Drive
Honeywell Variable Frequency Drive (VFD) is a general-purpose solution that meets automation and energy efficiency requirements across industrial segments and process applications, from small pumps to large compressors.
Overview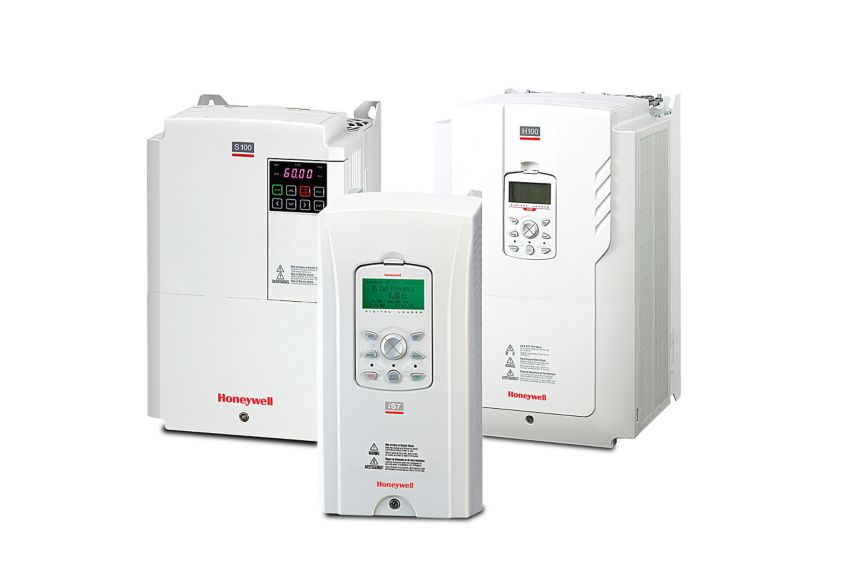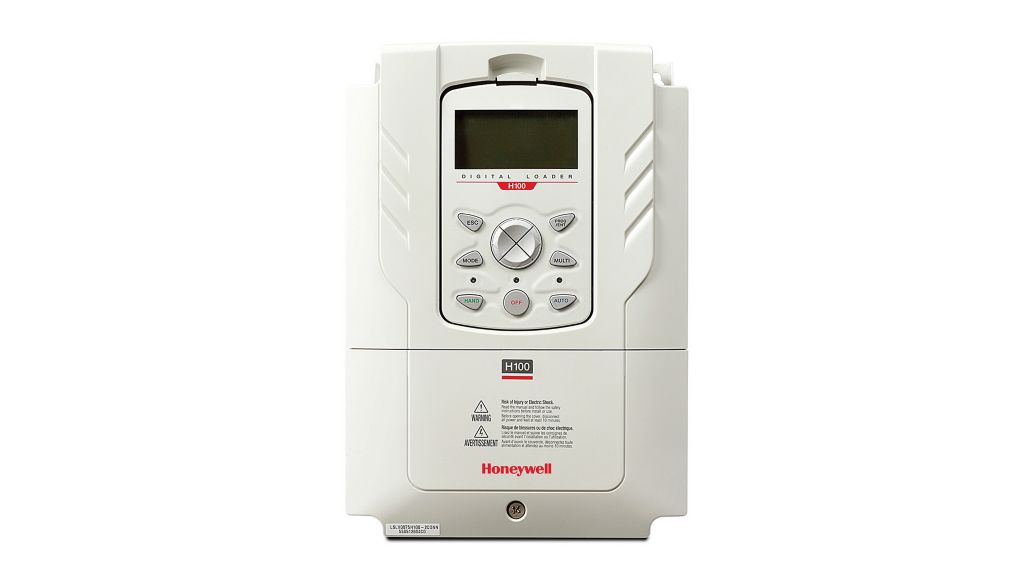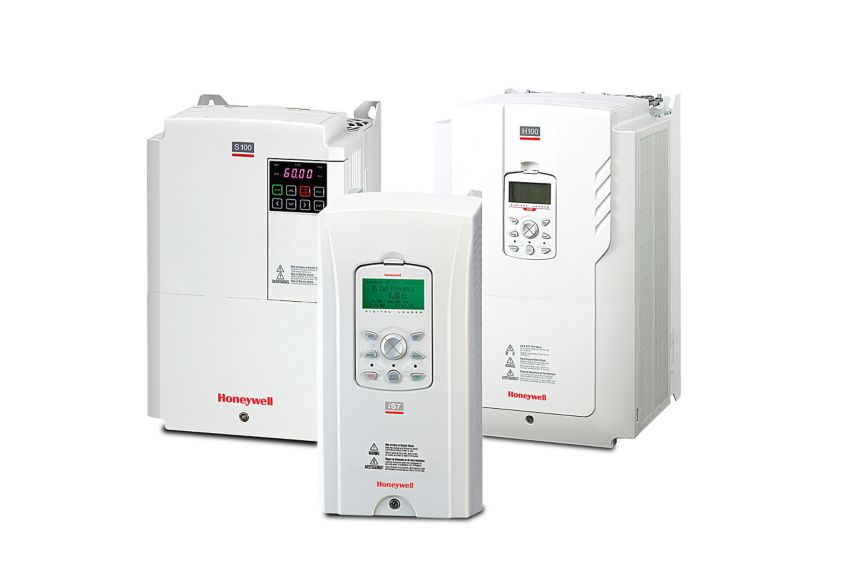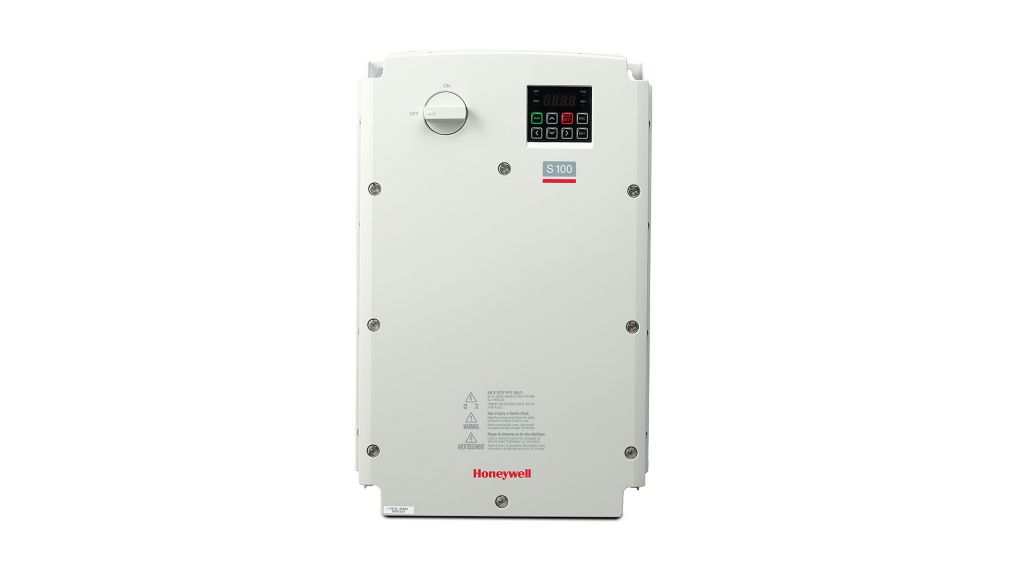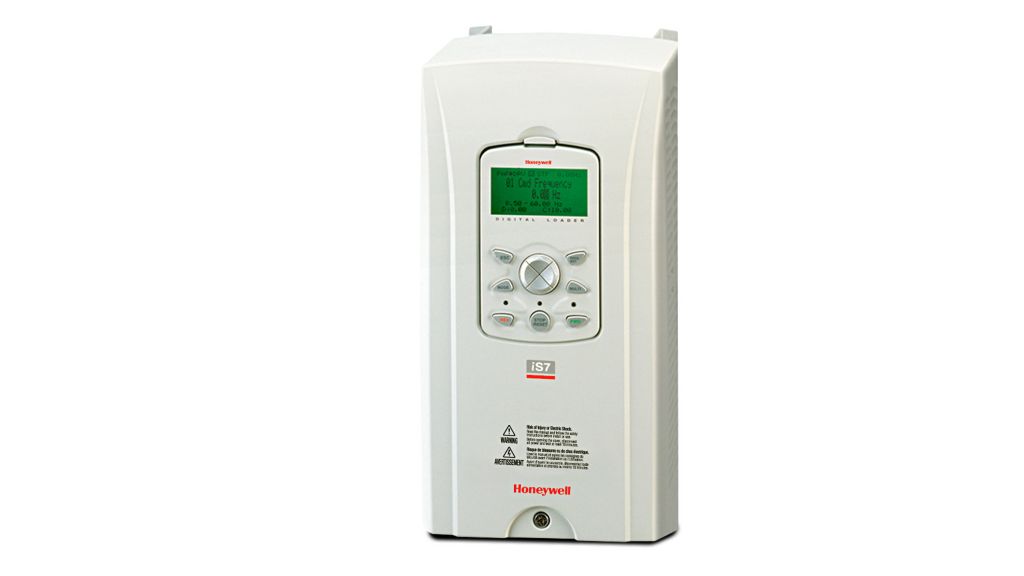 What Is It?
The solution controls the speed and torque of single-phase and three-phase induction motors by varying their input frequency and voltage, driving the performance, management, and energy efficiency of the system – all with tight integration with Honeywell's Experion® and ControlEdge™ platforms.
The three versions available, ensure the right fit for customer applications:
MVS100 is a versatile, fit-for-purpose drive that improves the performance of mechanical devices and equipment. It offers a powerful PID function, a high degree of IP/NEMA protection, and a range of user-defined function blocks.
MVIS7 facilitates precision control for specific applications. It combines closed-loop PID and multi-variable, sensorless vector control with advanced control algorithms.
MVH100 delivers energy savings and optimized control and operations for fan and pump equipment across various industrial applications. It provides specific function blocks for applications such as HVAC (damper control), chemicals and marine.
How Does It Work?
Honeywell Variable Frequency Drive offers highly reliable and wide portfolio of motor control and power solutions across different industrial applications and environments. The solution offers VFDs for different motor sizes, input power supply, and applications with built-in safety, and connectivity and delivers increased machine performance and optimized energy usage. The drives are configured with easy to use engineering tool and can be integrated with variety of programmable controllers over multiple field protocols supported.
Together with Experion and ControlEdge platforms, the solution allows hours of mapping and integration work to be accomplished in minutes, and offers improved faster commissioning, standardized device diagnostics, seamless operations, and maintenance.
What Problems Does It Solve?
Honeywell VFD models help address the ever-growing demand for energy savings and improved asset performance. The wider portfolio and field connectivity options ensures the right fit solution for most simple to complex and harsh environment industrial applications and offers energy savings performance of 30-40% compared with direct on-line drives. The advanced diagnostics and early notification of operation disturbances, protecting against unplanned downtime and ensure smooth operations, improved productivity, and decision workflows.
eBook
Name
Description
File Size
Date
Size
VFD eBook
application/pdf 11.59 MB
5/26/2023
11.59 MB
Brochure
Name
Description
File Size
Date
Size
Explore our range of Variable Frequency Drives
application/pdf 2.94 MB
6/8/2022
2.94 MB
Brief
Name
Description
File Size
Date
Size
VFD Product Information Note
application/pdf 654.22 KB
6/8/2022
654.22 KB
Name
Description
File Size
Date
Size
Explore our range of Variable Frequency Drives
2.94 MB
6/8/2022
2.94 MB
VFD eBook
11.59 MB
5/26/2023
11.59 MB
VFD Product Information Note
654.22 KB
6/8/2022
654.22 KB
Name
Description
File Size
Date
Size
VFD eBook
11.59 MB
5/26/2023
Explore our range of Variable Frequency Drives
2.94 MB
6/8/2022
VFD Product Information Note
654.22 KB
6/8/2022
Name
Description
File Size
Date
Size
Please sign in to activate purchase options
50171667-001
S1,7 SEG OPER 2m REMOTE CABLE
50171667-002
S1,7 SEG OPER 3m REMOTE CALBE
50171667-003
S1,LOADER, LCD OPER CONN CABLE
50171667-004
S1,KEYPAD MOUNT BRKT NEMA 3m CBL
50171667-005
S1,KEYPAD MOUNT BRKT 2m REM CABLE
50171667-006
S1,KEYPAD MOUNT BRKT 3m REM CABLE
50171667-010
S1,NEMA 1 COND 0004-1/2/4 0008-2/4
50171667-011
S1,NEMA 1 COND 0004-1F/4F 0008-4F
50171667-012
S1,NEMA 1 COND 008-1 015-1/2/4 022-2/4
50171667-013
S1,NEMA 1 COND 008-1F 015-1F/4F 022-4F