Experion® Elevate
Experion® Elevate
Experion® Elevate is real-time process SCADA delivered as a secure and scalable service – for predictable costs, easy upgrades, and continual support.
Overview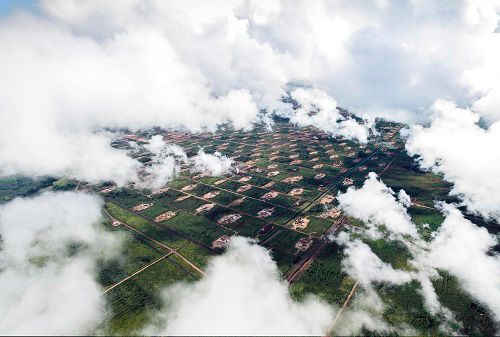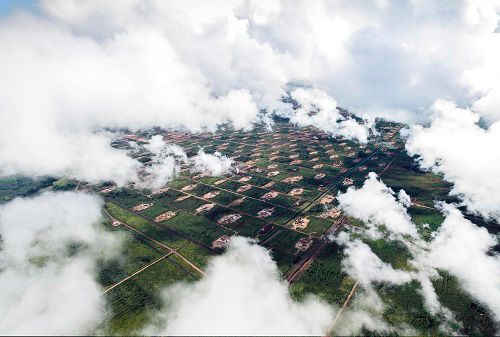 You can be sure your implementation will be robust and reliable—because your system is running on ours. Technology elevated to the cloud; grounded by Honeywell's dependability.
What Is It?
​Experion Elevate is a member of our suite of cloud-enabled solutions for operations technology and information technology (OT/IT). Simplify your operations with a solution that brings business agility and increased operational efficiency, from implementation through ongoing operations. With our solution, you get:
The latest software and features
Reduced need for on-site support and skills maintenance
Lower cost of entry; OPEX potential
Rapid project deployment
Lower lifecycle cost
Elevate provides agile business performance by delivering the right information at the right time, enterprise collaboration, and cyber secure access anywhere. Plus, we understand your regulatory compliance needs.​
How Does It Work?
​​Whether you choose a traditional on-premises or off-premises solution, or a combination of the two, Honeywell delivers robust options to fit your needs. No matter the system size or deployment of regulated or critical data, Honeywell provides flexible and scalable options that are right for you.
On- and off-premises combinations
Subscription-based
Industry- and application-independent
High availability options
Experion SCADA is at the heart of our Experion systems and provides a highly scalable, integrated system with a superior HMI. Radically simplify configuration by up to 80% and improve operational efficiency with equipment-based templates, pan and zoom, dashboards and task-based filters.​
What Problems Does It Solve?
On-site footprint, hardware, software, and maintenance are greatly reduced. Experion Elevate delivers predictable costs, easy upgrades, continual support, and ease of implementation. In addition, partnering with Honeywell ensures you have an entire suite of solutions available to choose from, including:
Robust data monitoring, storage and analysis
Integrated safety and cyber security
Integrated field instrumentation, skids, terminals
Integration across the business solution space
Application Note
Name
Description
File Size
Date
Size
Experion SCADA - Product Information Note
application/pdf 1 MB
6/8/2022
1 MB
Experion Elevate PIN
application/pdf 440.6 KB
6/8/2022
440.6 KB
Brochure
Name
Description
File Size
Date
Size
Experion Elevate brochure
application/pdf 684.01 KB
6/8/2022
684.01 KB
Infographic
Name
Description
File Size
Date
Size
Experion Elevate Infographic
application/postscript 867.05 KB
6/8/2022
867.05 KB
This infographic illustrates how data from distributed assets is converted to actionable insights with HCP and Elevate.
application/postscript 1017.91 KB
6/8/2022
1017.91 KB
Case Study
Name
Description
File Size
Date
Size
Oil and gas application of Experion Elevate without customer name.
application/pdf 451.09 KB
6/8/2022
451.09 KB
Name
Description
File Size
Date
Size
Name
Description
File Size
Date
Size
Name
Description
File Size
Date
Size