Flow Meters
VersaFlow Coriolis Flowmeter
A market leading process measurement device, the VersaFlow Coriolis Mass Flow meter focuses on providing precise mass flow, volumetric flow, density, temperature and concentration information to users to optimize productivity.
Overview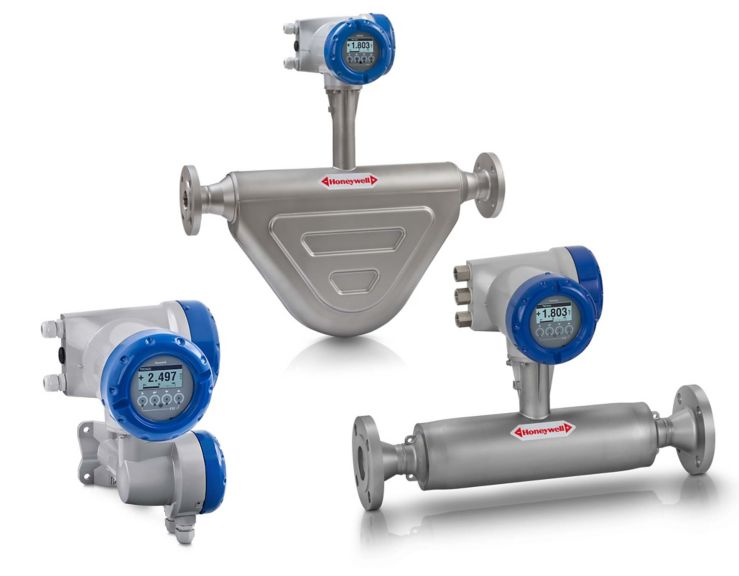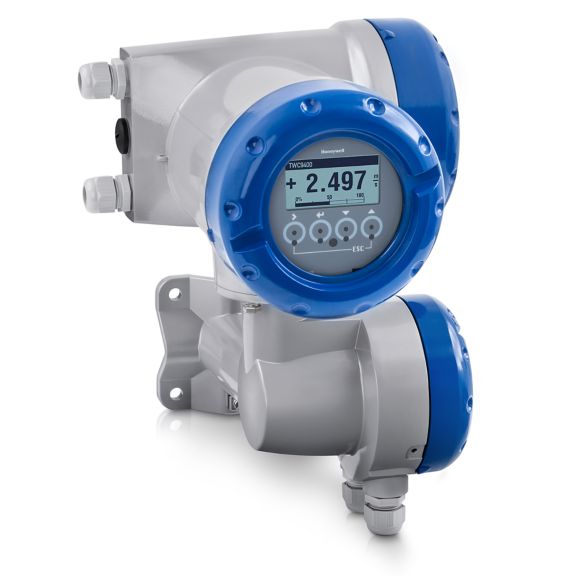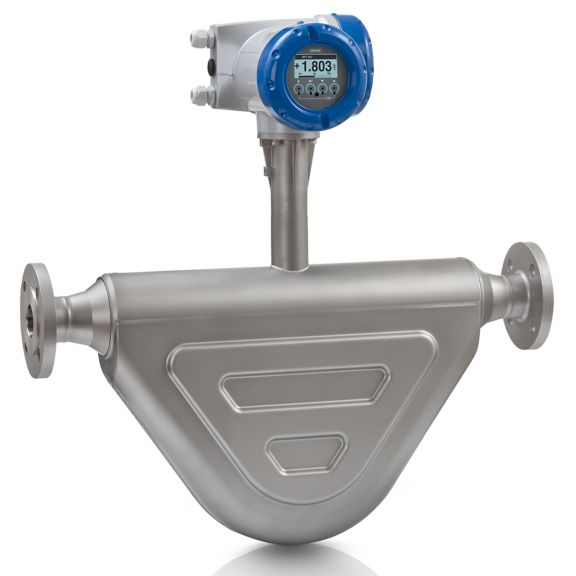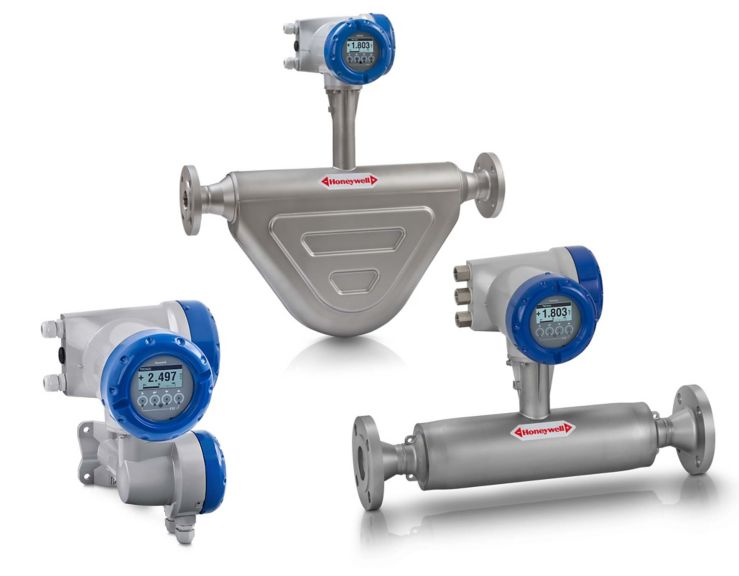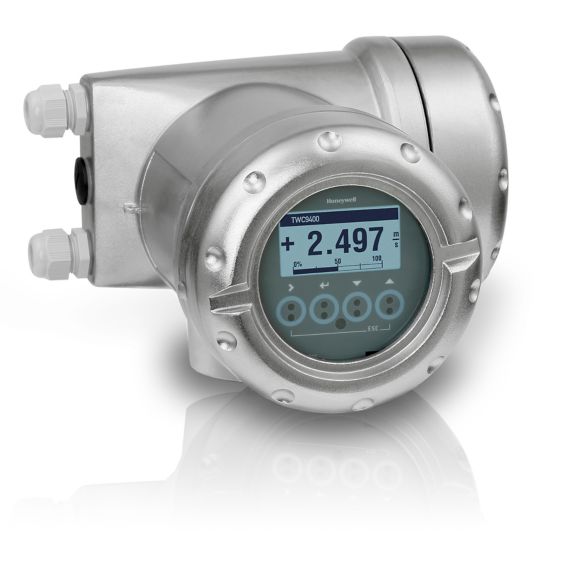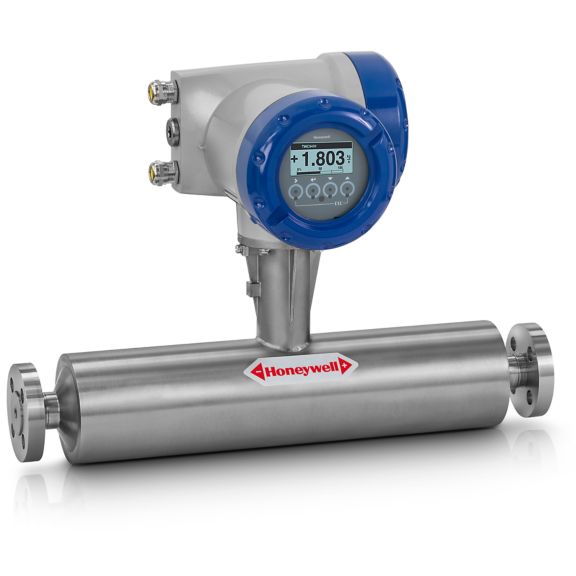 Honeywell offers four versions of the VersaFlow Coriolis Mass Flow sensor: Coriolis 6000, Coriolis 100, Coriolis 1000 and Coriolis 200, addressing users' needs ranging from small to large line sizes. Available in bent tube and straight tube desgns, these cater from the simplest to the most demanding applications.

Combined with TWC9400 converter, VersaFlow Coriolis meters are capable of Entrained Gas Measurement(EGM).
Sales Sheet
Application Note
Brochure
Data Sheet
Name
Description
File Size
Date
Size
Name
Description
File Size
Date
Size
Name
Description
File Size
Date
Size
Please sign in to activate purchase options
CM01
VFC 100 ST STEEL SIZE 1/2"-DUAL TUBE
CM02
VFC 100 ST STEEL SIZE 1"-DUAL TUBE
CM03
VFC 100 ST STEEL SIZE 1-1/2"-DUAL TUBE
CM04
VFC 100 ST STEEL SIZE 2"-DUAL TUBE
CM16
VFC 1000 TITANIUM SIZE 3"-SGL TUBE
CM20
VFC 1000 ST STEEL SIZE 1/8"-SGL TUBE
CM41
VFC 200 ST STEEL SIZE 4"-DUAL TUBE
CM71
VFC 6000 SS/HASTC SIZE 1/4"-BENT TUBE
CM72
VFC 6000 SS/HASTC SIZE 3/8"-BENT TUBE
CM73
VFC 6000 SS/HASTC SIZE 1/2"-BENT TUBE