Flow Meters
VersaFlow Magnetic Flowmeter
VersaFlow Magnetic Flowmeters are highly versatile, customizable and offer precise flow measurement for conductive liquids, pastes and slurries.
Overview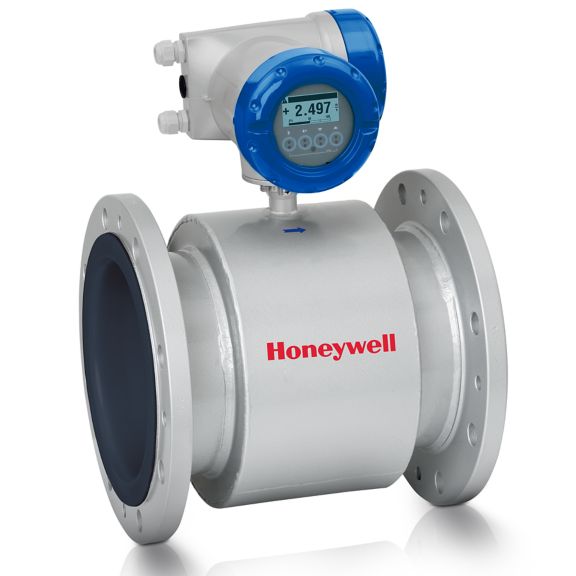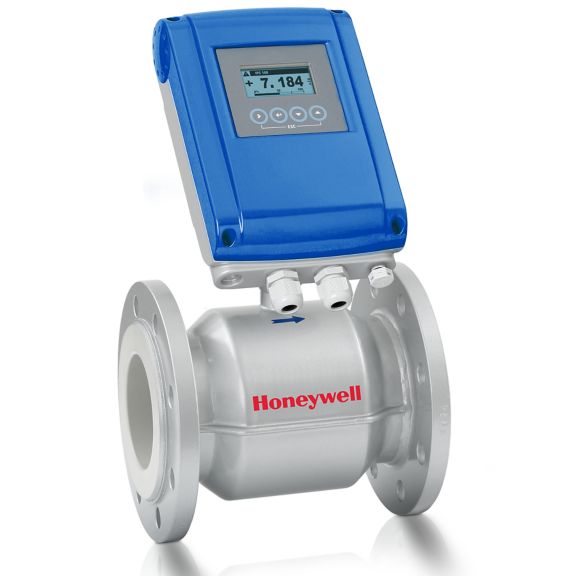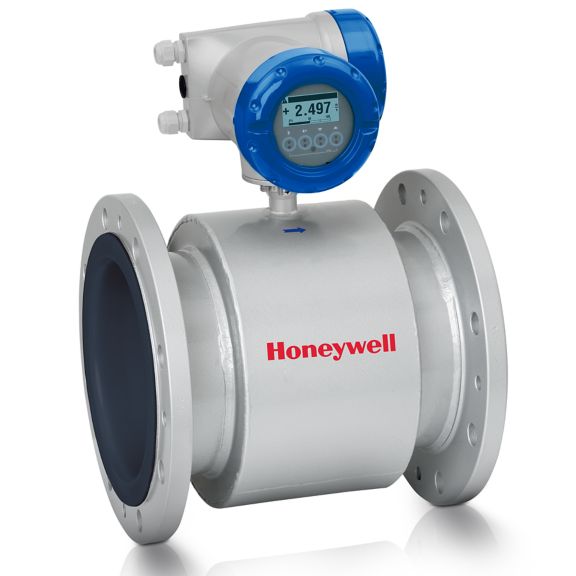 VersaFlow Magnetic Flowmeters comprise a range of process measurement devices used in commercial, industrial and manufacturing operations where production efficiency and an end-product's quality depend on the accuracy of measurement. A variety of options are available to address user needs ranging from small to large line sizes and from the simplest to the most demanding applications.
The product is available in four variants:
Mag 4000: A robust sensor designed for the most demanding industrial applications
Mag 1000: The optimum solution for water and waste water applications
Mag 100: An economical solution for a wide range of applications
Mag 3000: A sensor for the food and beverage industry manufactured in conformance to FDA requirements
Sales Sheet
Brochure
Data Sheet
Name
Description
File Size
Date
Size
Name
Description
File Size
Date
Size
Name
Description
File Size
Date
Size
Please sign in to activate purchase options
MM01
MAG 100 - WAFER SIZE 3/8" - 6"
MM10
MAG 1000 SIZE 1" - 6"
MM11
MAG 1000 SIZE 8" - 24"
MM30
MAG 3000 - SANITARY SIZE 1/10" - 6"
MM41
MAG 4000 SIZE 1" - 6"
MM42
MAG 4000 SIZE 8" - 24"
MM90
TWM 9000 CONVERTER - BASIC I/O
MM92
TWM 9000 CONVERTER - FIXED I/O
MM95
TWM 1000 CONVERTER - BASIC I/O