SmartLine ST700 Pressure Transmitters
Gauge Pressure Transmitters - SmartLine STG700
SmartLine®​ ​ST700 Gauge Pressure Transmitters are ideal for applications ranging from high-pressure measurements in boilers and fuel feeds to tank level measurement applications with a relatively high process temperature.
Overview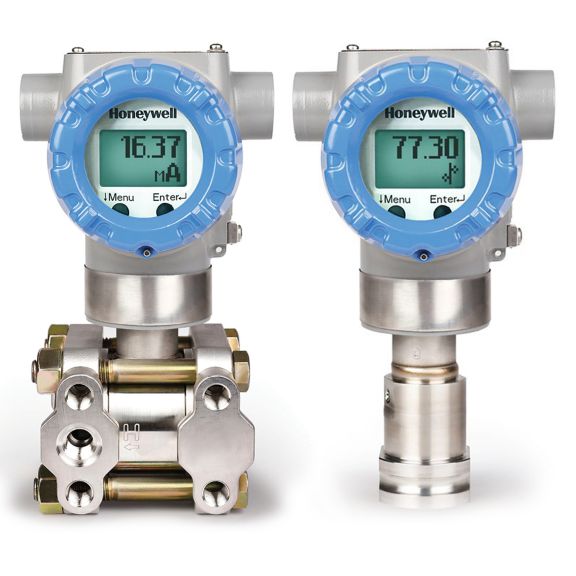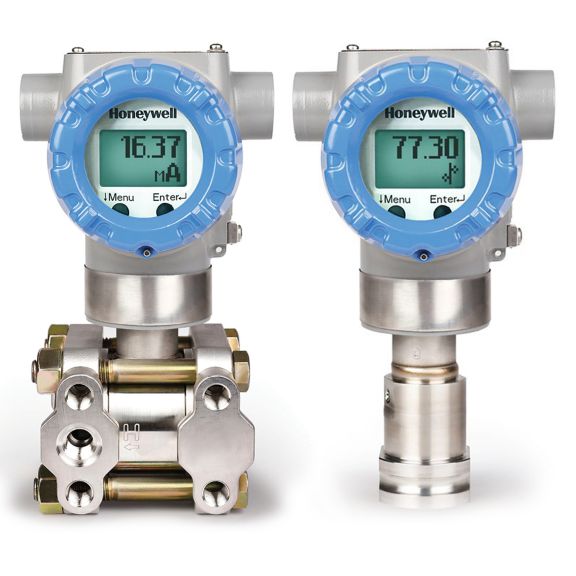 Dual Head Gauge Pressure Transmitters are suited for typical applications involving reaction vessels in the chemical industry and level applications with process temperatures up to 257°F /125°C.
In-Line transmitters are screwed directly onto a 1/2" male NPT nipple and can be installed in hazardous environments for accurate, repeatable pressure measurement. Typical applications include high-pressure measurement in boilers, fuel feeds and high-pressure reaction vessels in the petrochemical and hydrocarbon recovery industries.
The following models are available:
| | | |
| --- | --- | --- |
| Model | Range(psi) | Range(Bar) |
| STG730/ STG735/ STG73L/ STG73S | 0-50 | 0-3.5 |
| STG740/ STG745/ STG74L/ STG74S | 0-500 | 0-35 |
| STG770/ STG775/ STG77L/ STG77S | 0-3,000 | 0-210 |
| STG78L/ STG78S | 0-6,000 | 0-420 |
| STG79L/ STG79S | 0-10,000 | 0-690 |
Brochure
Data Sheet
White Paper
Name
Description
File Size
Date
Size
Name
Description
File Size
Date
Size
Name
Description
File Size
Date
Size
Please sign in to activate purchase options
STG730
STG730 GAUGE DH LRL -14.7 URL 50 PSI
STG735
STG735 GAUGE LRL -14.7 URL 50 PSI
STG73L
STG73L GAUGE IL LRL -14.7 URL 50 PSI
STG73P
STG73P FM LRL -14.7 URL 100 PSI PR TRANS
STG73S
STG73S GAUGE IL LRL -14.7 URL 50 PSI
STG740
STG740 GAUGE DH LRL -14.7 URL 500 PSI
STG745
STG745 GAUGE LRL -14.7 URL 500 PSI
STG74L
STG74L GAUGE IL LRL -14.7 URL 500 PSI
STG74S
STG74S GAUGE IL LRL -14.7 URL 500 PSI
STG770
STG770 GAUGE DH LRL -14.7 URL 3000 PSI