Fixed Gauging
CARLA Overfill Detection System
CARLA is a fully autonomous system , meeting the standards for protection against accidental cargo tank overflow, while Lidec switches are specially designed for maritime applications and offer an exclusive solution for detecting the level of liquids
Overview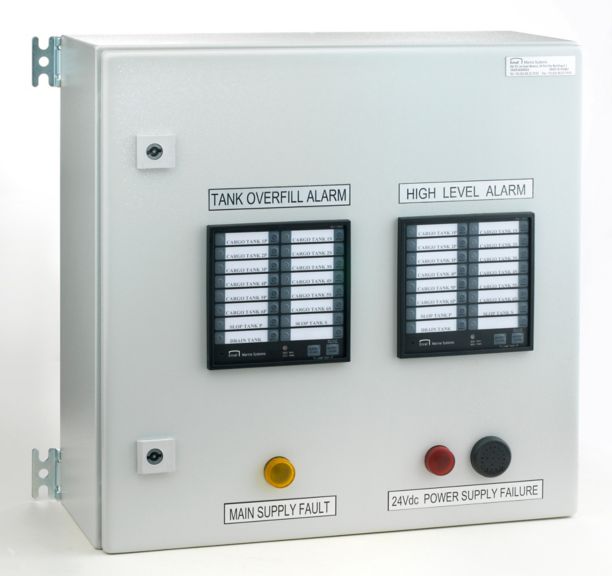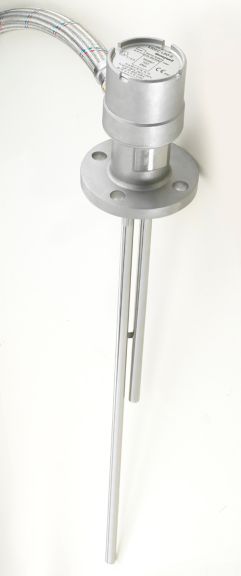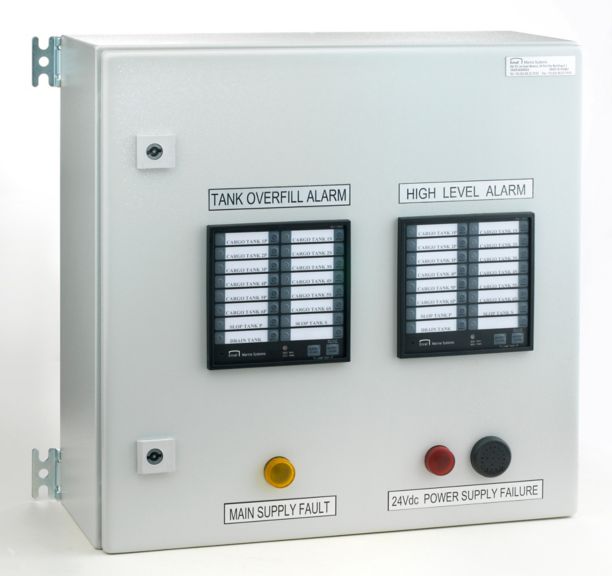 What Is It?
The CARLA system is designed to meet the requirements for cargo tank high-level alarm and overfill protection with a pre-wired cabinet and an override function for each channel.
Equipped with modular probes, the Lidec switch is based on the propagation of a surface wave. This design does not include any moving part. Insensitive to vibrations, shocks and electrical disturbances, the reliability of the device is ensured by a built-in function that monitors electronic or transducer failures. The Lidec switches are designed to be installed on the deck and require no calibration as they are not influenced by any type of fluid.

How Does It Work?
The Overfill Protection and Flooding Detection system has 16 channels per alarm unit and is equipped with automatic threshold detection (IP52). The system can run on a power supply of 115/230 V/ 50-60Hz and operates in temperatures ranging from -25°C to 70°C.
The system's relay output is three or five for siren, rotating light and automatic switch over for power supply, while the sensor input is Lidec L91 (95%) or L92 (95% & 98% level alarms). In addition, it has a Fail-safe (18-6 mA) detection.

What Problems Does It Solve?
​The CARLA and Lidec systems provide the perfect answer to the International Maritime Organization's (IMO) regulations for independent, standalone overfill detection and alarm.
Brochure
Name
Description
File Size
Date
Size
CARLA Datasheet
application/pdf 284.25 KB
6/8/2022
284.25 KB
Name
Description
File Size
Date
Size
CARLA Datasheet
284.25 KB
6/8/2022
284.25 KB
Name
Description
File Size
Date
Size
Please sign in to activate purchase options
33256-1
Alarm Unit AU-160A with configuration
33315-HMS
RELAY FINDER 55.34.9.024.0040-24