Fixed Gauging
Spare Parts & Accessories - Marine Fixed Gauging
Sustain your installed base of Honeywell automatic tank gauging system with genuine spare parts and accessories. We are focussed on ensuring upward compatibility and continuity for our active products.
Overview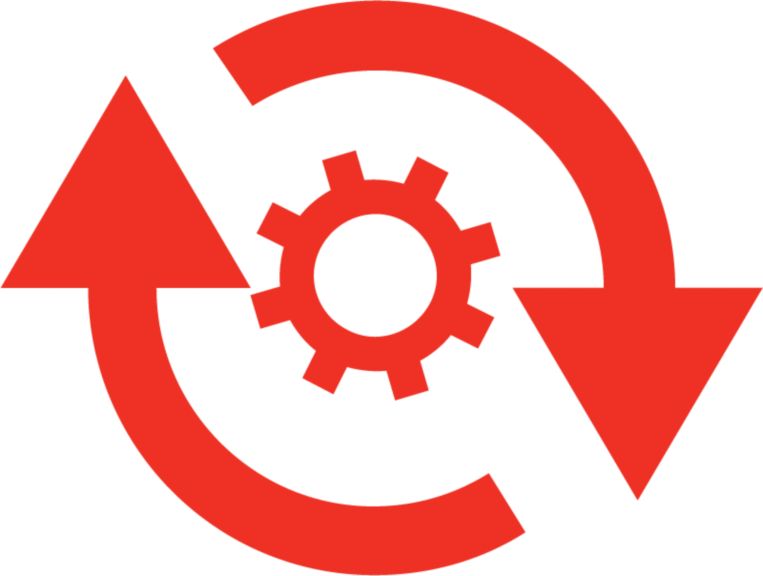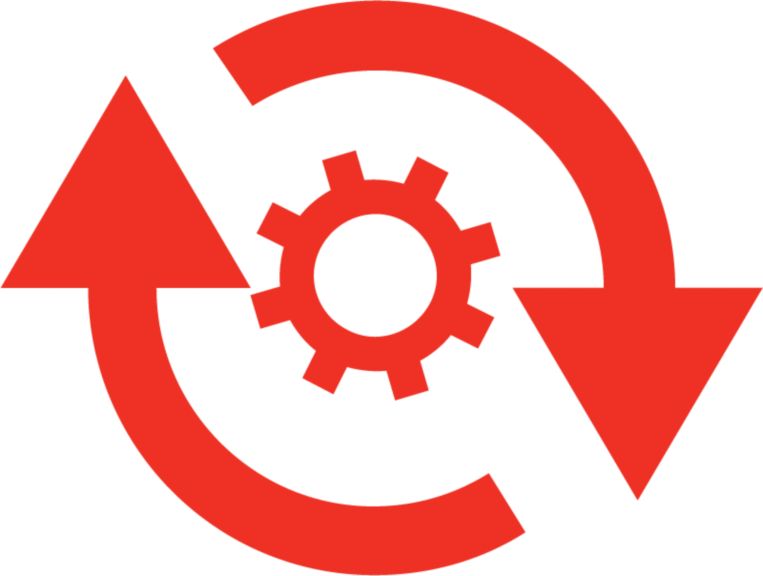 What Is It?
Our marine tank gauging instruments and solutions are designed for reliable use in one of the most challenging and unforgiving environments. To ensure seamless operational continuity of the tank gauging system installed base, we are making the spare parts and accessories readily available in this section for selection and placing order.
How Does It Work?
Kindly click on the 'Part Number' tab to see the list of part numbers and description. Should you have any queries or face any difficulties, kindly write to us on
spare.marine@honeywell.com
or
contact.marine@honeywell.com
. We will help you identify the right selection of spare part or accessory.
What Problems Does It Solve?
The use of genuine spare parts and accessories will ensure continuity of hazardous area certifications and improve chances of instrument availability. If to wish to stock up on critical spare parts specific for you installed base, kindly write to us on
service.marine@honeywell.com
for getting exclusive support of customized spare parts list linked with your specific ship installed base.
Name
Description
File Size
Date
Size
Please sign in to activate purchase options
29562
ATEX. BARRIER ZENER TYPE 7787+
34021-1
DIGITAL IND. BGL144D 80-220VAC-DC conf
34191
PACKING GLAND RC2 FOR BV2 (7-12mm)
34473
ATEX. ZENER BARRIER MTL 7706+
34474
ATEX. BARRIER ZENER TYPE MTL 7728P+
34475
ATEX. BARRIER ZENER TYPE MTL 7729P+
34565
REDUCTION BV4/BV3 BRASS
34684
PRESSURE SWITCH 0.5-10bar 1/4G ASCO
34835-1
INCLINOMETER FOR TRIM OR LIST INC3840
34835-2
INCLINOMETER TRIM/LIST-INC3840 2 SENSORS