Fixed Gauging
Water Ingress Detection System
WIDS (Water Ingress Detection System) is designed for detecting the presence of water and bilge in all empty spaces. It is made up of Lidec L20-70DW liquid level detector which can be connected directly to a central alarm unit.
Overview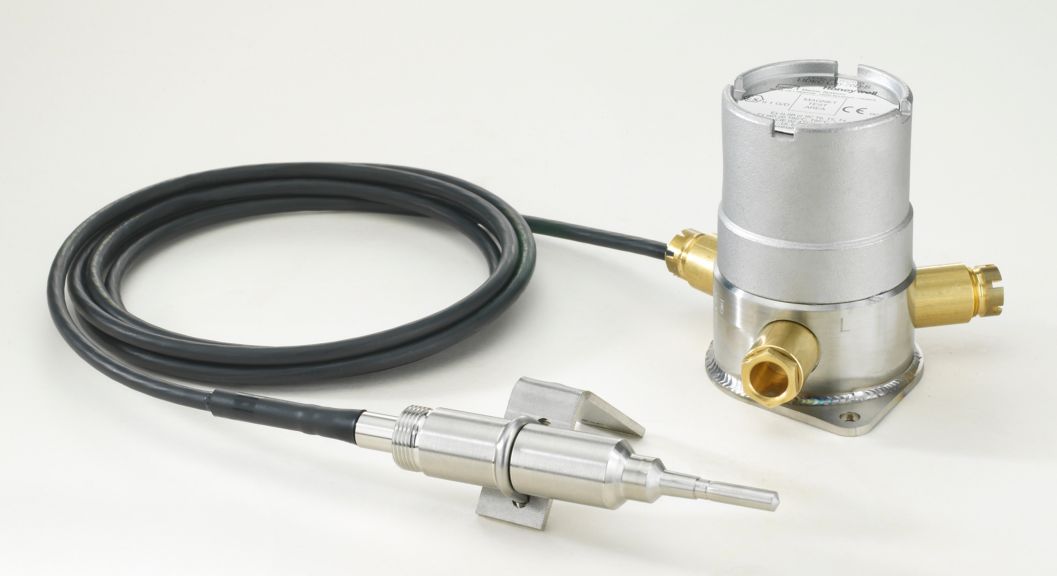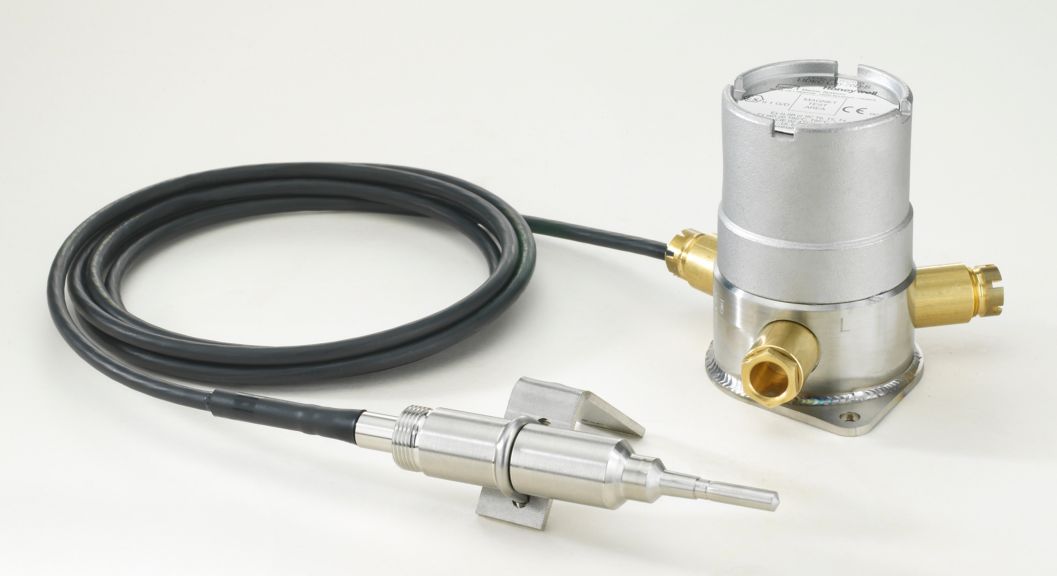 What Is It?
​The Lidec type L20-70DW is specially designed for water ingress detection and offers a dependable solution for detecting the presence of liquids within dry cargo. The Lidec L20-70DW liquid sensing switches can be connected directly to the central alarm unit. The sensors offer excellent reliability even when operating in harsh conditions. The control unit offers an independent, compliant system in a reduced space.
The labels are removable and enable the rapid customization of the marking of each channel. Built in accordance with maritime quality criteria, the alarm unit benefits from many international agreements.

How Does It Work?
The Lidec L20-70DW is based on the propagation of a surface wave. This design does not include any moving part. The reliability of the device is ensured by a built-in function that monitors electronic or transducer failures. With stainless steel housing, it can be installed directly on the deck. The Lidec L20-70DW doesn't require any calibration as it is not influenced by the surrounding cargo such as coal, cement, or any powdery substance. It can be functionally tested in-situ using a simple magnet.​

What Problems Does It Solve?
​Dry bulk requires an independent water detection system in compliance with SOLAS chapter XII Reg 12. WIDS not only fulfils this requirement but is also ideal for bilge detection in any type of vessel.
Brochure
Name
Description
File Size
Date
Size
WIDS Datasheet
application/pdf 389.83 KB
6/8/2022
389.83 KB
Name
Description
File Size
Date
Size
WIDS Datasheet
389.83 KB
6/8/2022
389.83 KB
Name
Description
File Size
Date
Size
Name
Description
File Size
Date
Size
Please sign in to activate purchase options
33306-HMS
Power Supply 100-240VAC/24VCC 2A
33346-220
WIDS CABINET 16 CHANNELS 220VAC