Portable Sampling
Spare Parts - Marine Portable Gauging & Sampling
Sustain your installed base of Honeywell HERMetic portable tank gauging and sampling equipments with genuine spare parts. We are focussed on ensuring upward compatibility and continuity for our active products.
Overview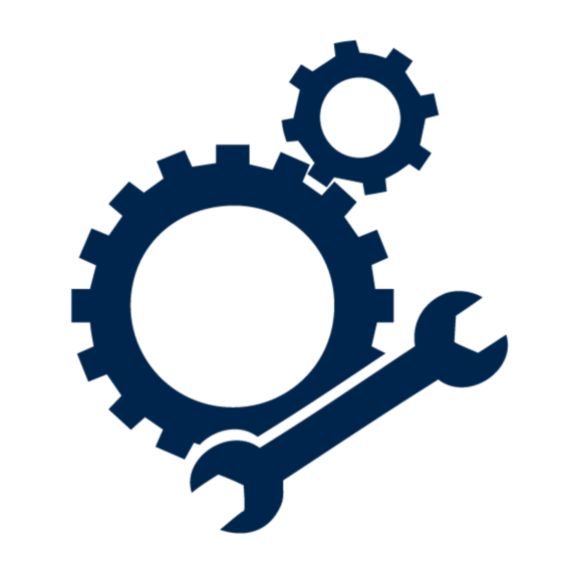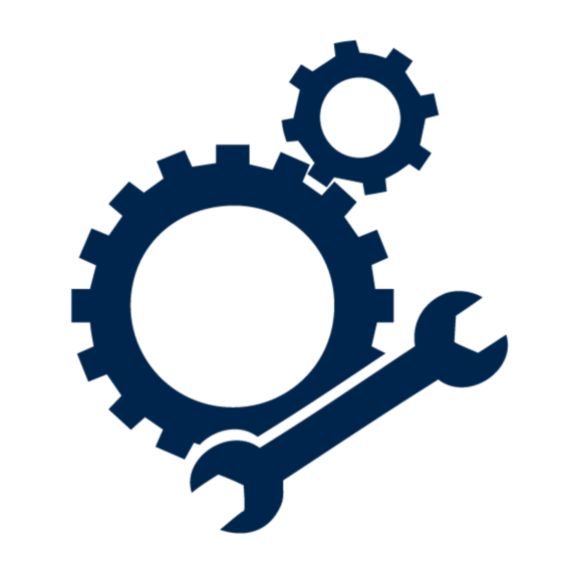 What Is It?
Our Honeywell portable gauging equipments like HERMetic UTImeters, Samplers, thermometers, deck valves etc. are designed for reliable use in one of the most challenging and unforgiving environments. To ensure seamless operational continuity of the portable tank gauging equipments, we are making the spare parts readily available in this section for selection and placing order.
How Does It Work?
Kindly click on the 'Part Number' tab to see the list of part numbers and description. Should you have any queries or face any difficulties, kindly write to us on
tanksystem@honeywell.com
. We will help you identify the right selection of spare part or accessory
What Problems Does It Solve?
The use of genuine spare parts and accessories will ensure continuity of hazardous area certifications and improve chances of instrument availability. If to wish to stock up on critical spare parts specific for your installed base, kindly write to us on
tanksystem@honeywell.com
for getting exclusive support of customized spare parts list linked with your specific ship installed base.
Name
Description
File Size
Date
Size
Please sign in to activate purchase options
TS 10315
Carter winder FKM assy
TS 10316
Carter winder FFKM assy
TS 10369
Tape assy w/o winder 30 m.
TS 10374
Zone bottle 0.43 l. assy FFKM