Enraf Tank Gauging
Enraf Servo 954
Enraf Servo 954 advances the art of tank gauging with proven measurement technology and advance software algorithms for even better performance.
Overview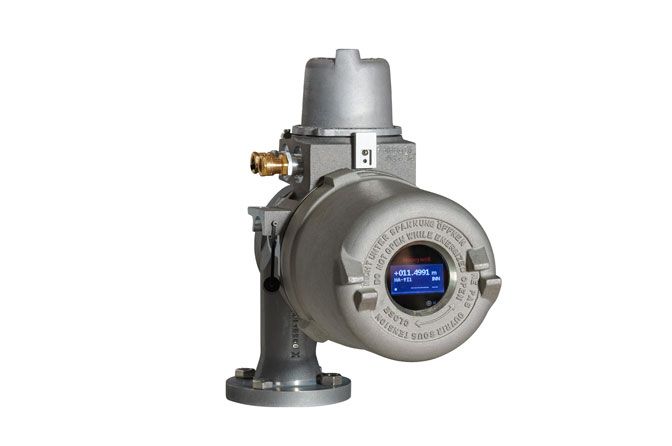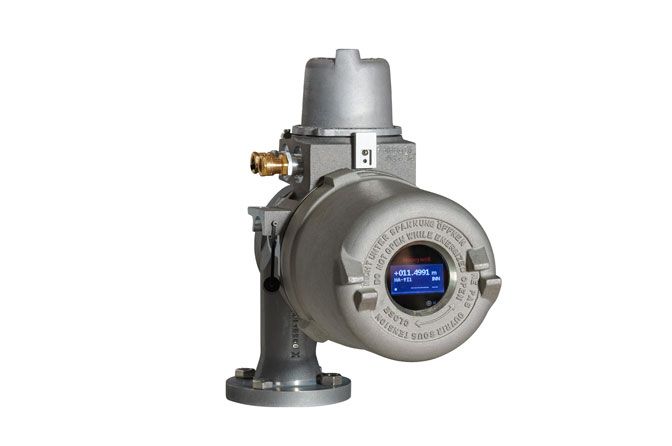 Honeywell Enraf has ensured that the industry's best tank gauging solution is now even better. Designed for measuring all kinds of liquids in any type of storage tank, our new Smart Servo 954 is a reliable, versatile and accurate automatic tank gauge. This instrument advances the art of tank gauging by combining proven technology with enhanced electronics and software, as well as increased intelligence. And, it stands up to the most demanding process conditions
What Is It?​
Enraf's automated tank gauging has been leading offerings for more than 30 years now with more than 65,000 Servo's installed world-wide. Honeywell continues to invest in this flagship product line and we now have an upgraded version of our field-proven 854 ATG which now can address even more applications in a challenging process environment. Enraf Servo 954 is designed for accurate and reliable measurement in liquid / vaporized liquid applications with extended level & temperature ranges. This embraces modular design offering utmost flexibility to choose options needed for your specific application. The advancements in software algorithms further enhance its performance by making it the most accurate, reliable and versatile gauge in tank farms / terminals.
How Does It Work?
Enraf Servo 954 multi-function device provides a flexible and adaptable solution for a wide range of measurements and interface options needed for safe and efficient terminal operations
Product level
Interface level
Product and gas temperature with spot or average temperature measurement, or temperature profiling
Density measurement and profiling
Direct water bottom measurement or via capacitive probes
Average continuous density monitoring connecting one or more HART pressure transmitters
SIL certified NO/NC alarm relay contact or 4-20 mA output for direct connection to a Distributed Control System (DCS), or safety and overfill protection systems such as Honeywell
What Problems Does It Solve?
​Enraf Servo 954 tank gauges will help end-users improve safety & operational efficiency in Terminal operations by:​
Accurate measurement in liquids including vaporized applications
Improve reliability under dynamic conditions
Maximize storage capacity with the lowest safety diagnostic cycle time
Enhanced safety with SIL certified AO/DO options for overfill prevention
Modular design for ease of maintenance
Simple & cost-effective: migrations for legacy & 3rd party gauge
One-stop integrated gauging solution for all your terminal needs
Measurement ranges up to 150 m
Working pressure up to 40 bar
Brochure
Name
Description
File Size
Date
Size
The Industry's Best Servo Gauge
application/pdf 1.35 MB
6/8/2022
1.35 MB
Customize the smart servo with a host of options
application/pdf 1.14 MB
6/8/2022
1.14 MB
Make your best Servo, Even Better
application/pdf 182.63 KB
6/8/2022
182.63 KB
This brochure portrays a complete overview of our solutions for terminal automation
application/pdf 2.05 MB
6/8/2022
2.05 MB
White Paper
Name
Description
File Size
Date
Size
Helping you select the right technology for tank level gauging and custody transfer applications
application/pdf 1.24 MB
6/8/2022
1.24 MB
Name
Description
File Size
Date
Size
Name
Description
File Size
Date
Size
Name
Description
File Size
Date
Size
Please sign in to activate purchase options