STT 3000 Smart Temperature Transmitters
STT170 Smart Temperature Transmitter
STT170 is a measurement solution for temperature monitoring applications. It helps end users and Original Equipment Manufacturers (OEMs) achieve reliable and accurate temperature measurement in a cost-effective manner
Overview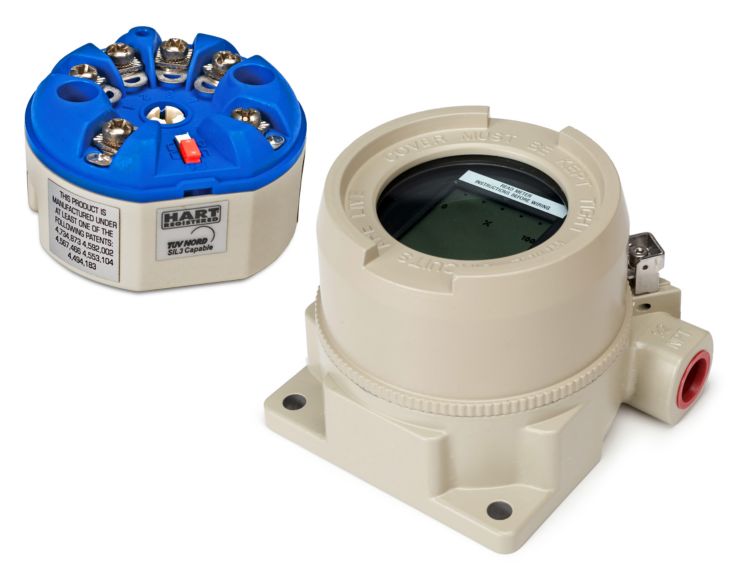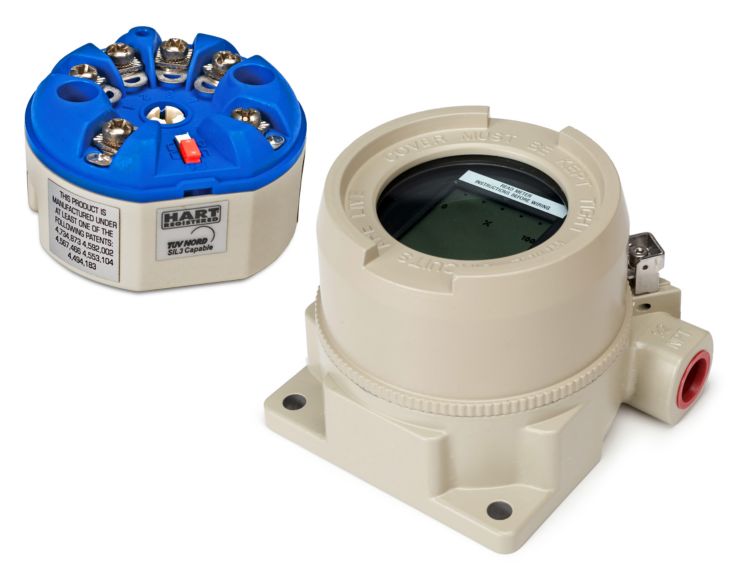 ​The STT170 is Honeywell's economy-tier family of temperature transmitters to flank the existing mid-tier STT700 and high-tier STT750 & STT850 temperature transmitters. It helps convert low level signals from temperature sensors such as RTDs and TCs into current signals and is capable of transmitting long distances through noisy plant environments. The STT170 line consists of three temperature transmitters and one configuration tool:
STT171 – Analog output, RTD-only sensor input
STT173 – Analog output, RTD or thermocouple sensor input
STT17H – HART output, RTD & thermocouple sensor input
STT17C – PC-based configuration tool for configuring the STT171, STT173 and STT17H transmitters
Application Note
Name
Description
File Size
Date
Size
Improve power plant reliability with accurate temperature monitoring.
application/pdf 192.78 KB
6/8/2022
192.78 KB
Monitor and Improve Heat Exchanger Performance Through Differential Temperature Measurement.
application/pdf 654.06 KB
6/8/2022
654.06 KB
Use effective grounding techniques to ensure uptime
application/pdf 716.76 KB
6/8/2022
716.76 KB
Data Sheet
Name
Description
File Size
Date
Size
STT170 is a measurement solution for temperature monitoring applications. It helps end users and Original Equipment Manufacturers (OEMs) achieve reliable and accurate temperature measurement in a cost-effective manner
application/pdf 1.11 MB
5/12/2023
1.11 MB
Name
Description
File Size
Date
Size
Name
Description
File Size
Date
Size
Name
Description
File Size
Date
Size
Please sign in to activate purchase options
50017850-001
DIN RAIL CLIP FOR STT170
STT171
STT3000 TEMPERATURE XMTR RTD INPUT
STT173
STT3000 TEMPERATURE XMTR UNIVERSAL INPUT
STT17H
STT3000 TEMPERATURE XMITR HART PROTOCOL