Control Panels
Control panel BCS
The premier burner control system for aggregate drying.
Overview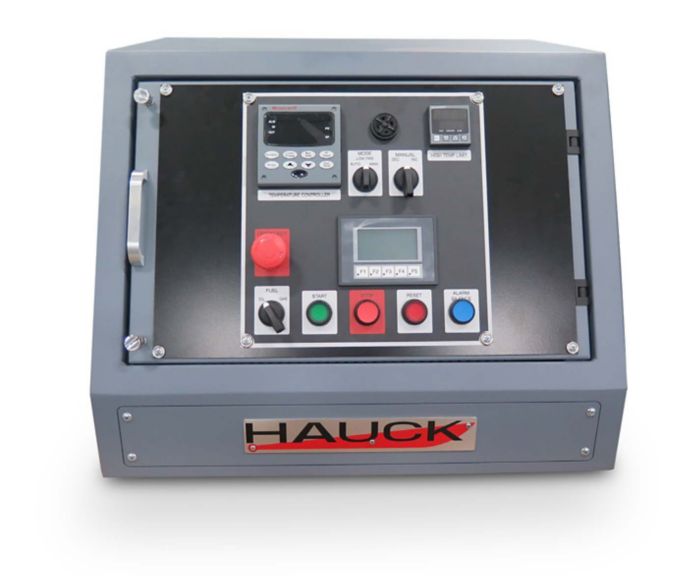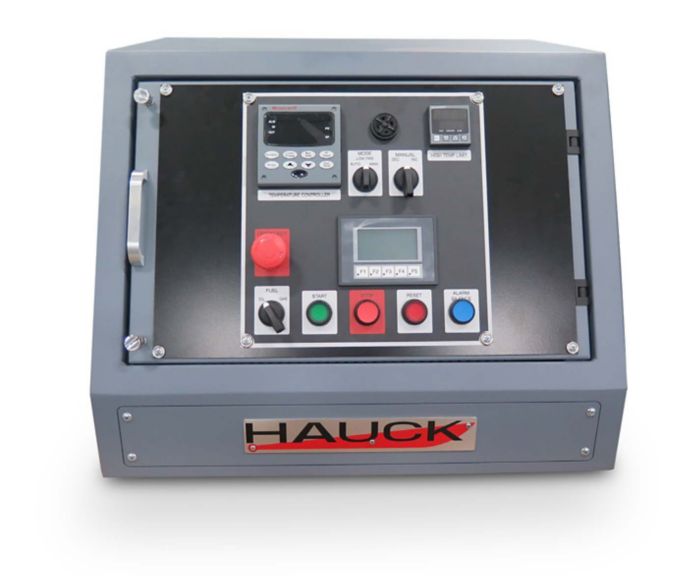 The Hauck BCS control panels are designed by combustion experts in the aggregate drying industry. Available in the 7000 model, the BCS is a fully featured, user friendly burner control system for material drying. It manages all performance and safety functions of an asphalt or aggregate drying combustion system from start-up through production cycling, and shutdown.
The 3600 model has been discontinued.
Features & Benefits:
Improved HMI Limits annunciation
Improved troubleshooting
System status annunciation
Reduced downtime
Temperature controller for precise control
Minimal operator interaction
Low fire mode
Manual backup
Dual fuel accommodation
Single button start-up
Flame signal indicator
Name
Description
File Size
Date
Size