Pressure Switches & Gauges
Honeywell C6097 pressure switches for gas
Monitors positive and negative gas pressures on various industrial gas and air appliances.
Overview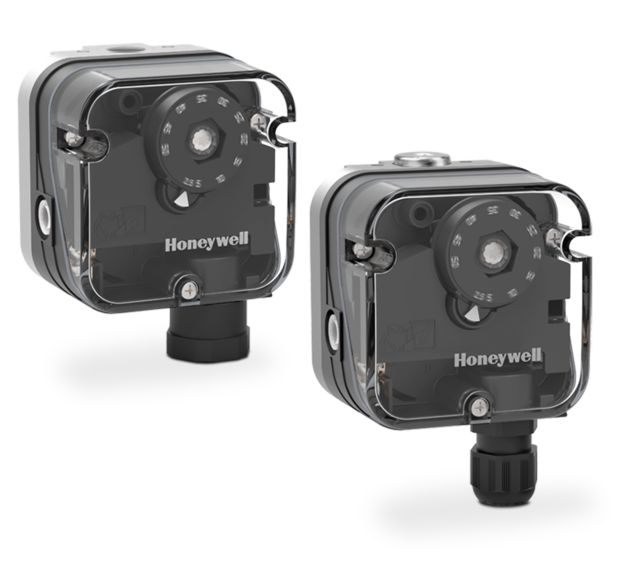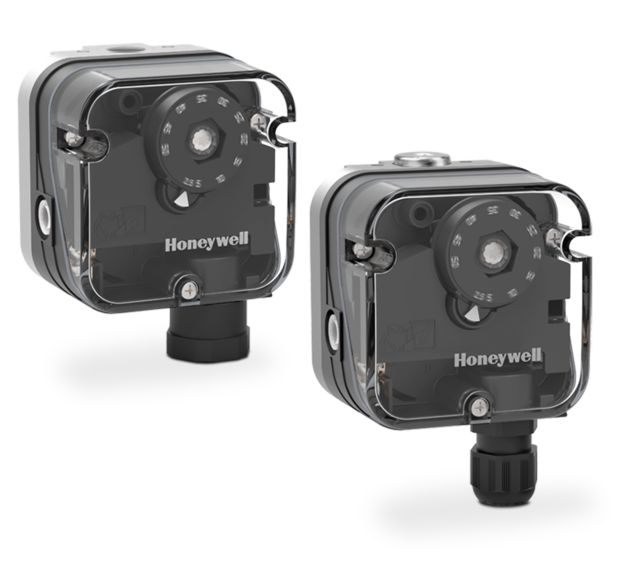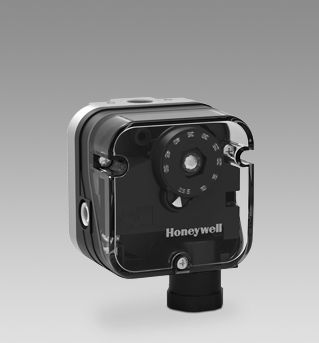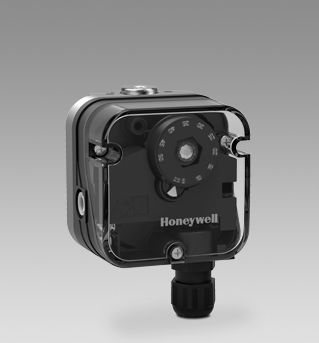 For monitoring positive gas- and air-pressure. For negative and differential air-pressure.
UL listed, FM approved, RoHS compliant
Switching point adjustment via setting dial
Positive pressure: Gas, biogas, air, flue gas
Negative/differential pressure: Air, flue gas
1 to 500 mbar (0.4 to 200 "WC)
CE version: internal Rp 1/8" 2x, Rp 1/4" 2x
UL version: internal 1/4" NPT, 1/8" NPT
Siver contacts, 24-250 VAC, 0.05-5A
Electrical connection:

Screw terminals, M16x1.5 cable gland
Screw terminals, 1/2" NPT cable conduit
4-Pin plug and socket

Optional locking/manual reset
Silicon free
For available accessories see documentation
More Information:
Name
Description
File Size
Date
Size
Please sign in to activate purchase options
Part Number
Description
Order Online
32003039-003/U
COVER FOR CE GAS PRESSURE SWITCH AUTO RE
32003040-003/U
COVER FOR UL GAS PRESSURE SWITCH AUTO RE
32003041-003/U
OVER FOR GAS PRESSURE SWITCH MANUAL RES
32003042-003/U
FASTENING SET U-BRACKET FOR GAS PRESSURE
32003043-003/U
CONNECTING SET FOR MIN/ MAX PRESS.
32003044-003/U
PILOT LAMP, RED:110/120 V FOR GAS PRESSU
32003045-003/U
PILOT LAMP, BLUE:110/120 V FOR GAS PRESS
32003046-003/U
PILOT LAMP, RED:220/240 V FOR GAS PRESSU
32003047-003/U
PILOT LAMP, BLUE:220/240 V FOR GAS PRESS
32003048-003/U
LED SET, RED/GREEN: 24 V DC FOR GAS PRE