valVario Valves
VAN magnetic relief valves
For gas, air and biologically produced methane, pu max. 500 mbar (7 psig), with pilot lamp, IP 65, FM and CSA approved
Overview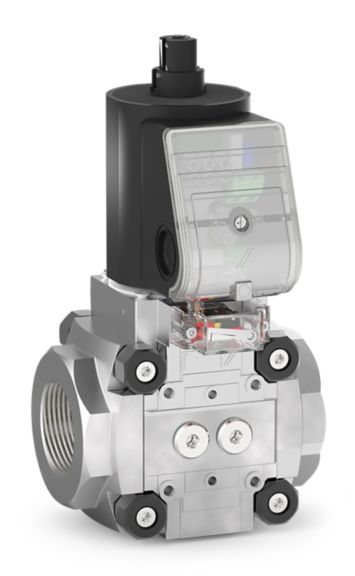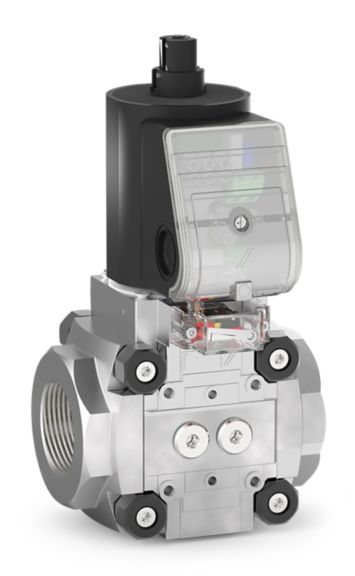 Magnetic relief valves, open when de-energized, for purging excess or leakage gas from tightness control devices, for gas and air, EC type-tested and certified.
Features & Benefits:
DN: 15 to 40/32
Connection: thread
pu: max. 200 or 1000 mbar
Quick opening, quick closing
Mains voltage: 24 V DC, 120 V AC or 220/240 V AC
Electrical connection: terminals or standard plug with socket
The following versions are available:
Valves with position indicator
Valves for biologically produced methane
More Information:
Name
Description
File Size
Date
Size
Please sign in to activate purchase options
Part Number
Description
Order Online
KS88011537
VLAVE,BDY,GAS,,BSP,VAS 2 R/LW,230V/50 60
KS88012135
VLV,VENT,VAN120 R/NW DN20 230V/50 60HZ N
KS88012136
VLV,VENT,VAN125R/NW RP 25
KS88012137
VLV,VENT,VAN240R/NW,RP 1 1/2 ,230V/50 60
KS88012138
VLV,RELF,GAS,,VAN 115R/NQ,1/2 IN. RP,120
KS88012139
VLV,VENT,VAN120R/NQ DN20 120V/50 60HZ N.
KS88012141
VLV,VENT,VAN240R/NQ,RP 1 1/2 ,120V/50 60