Get more from your assets with Honeywell Connected OEM
eBook Solving OEM Pain Points through the IIOT
Connected OEM combines market leading technology, expertise and implementation services tailored to your Industry 4.0 goals: remote equipment monitoring, improved asset management maintenance, data-driven design decisions, and identification of new revenue streams from spares and consumables.
Grow your business and strengthen the connection to your customers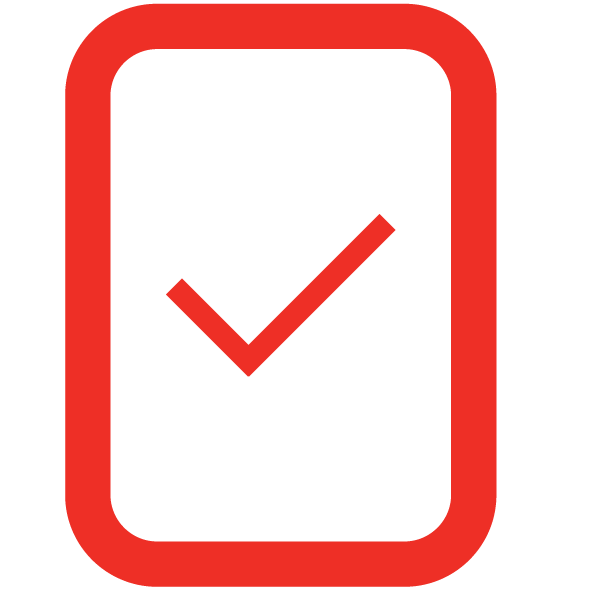 OEE Improvement
Conduct correlated analyses to improve asset OEE with a consolidated multi-site, multi-asset view and comparisons that allow for systemic issue identification

Reduce asset downtime and the associated monetary losses by extending your equipment's availability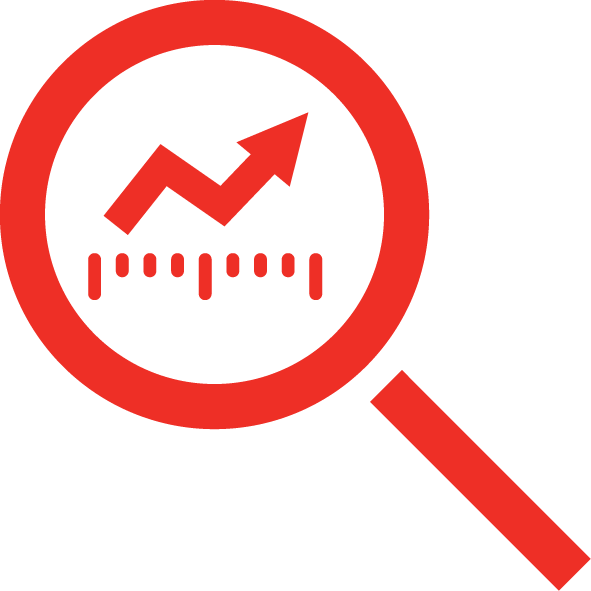 Service Efficiency

Access real-time data in a collaborative way in order to detect potential issues and optimize asset performance.

Lower the services cost and optimize the travel expenses by remotely monitoring your assets' health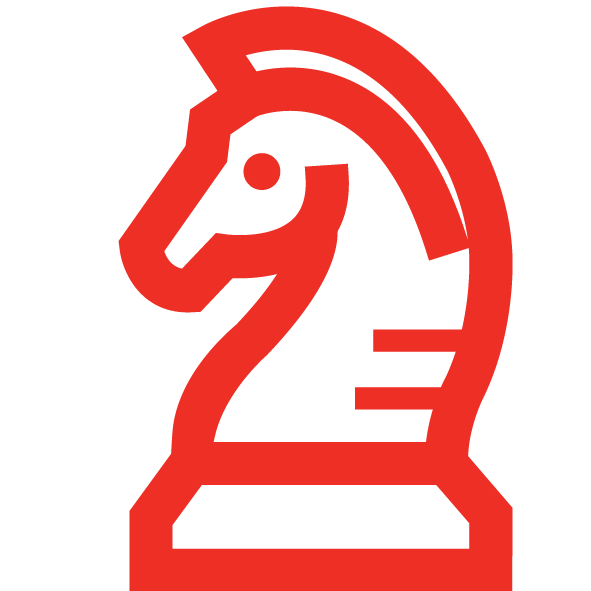 Profitable Revenue Streams
Increase the monetary value of your services with an enhanced services suite comprising break-fixes, on-demand spares and consumables, performance contract returns, commissioning, remote support, and trainings.

Use the right data to  showcase your equipment's performance and conduct extensive Root Cause Analyses to reveal and eliminate performance issues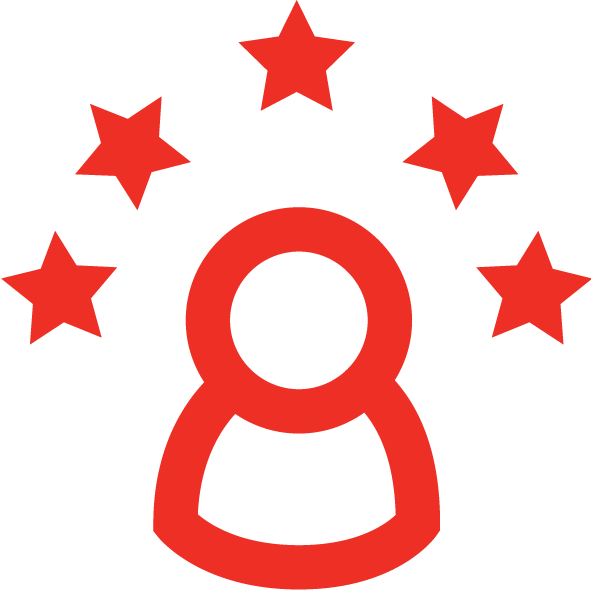 Customer Satisfaction
Retain and expand your customer base with an improved service delivery, higher equipment uptime, and constant visibility over  asset utilization 
Making your Industry 4.0 vision a reality
BOOK A CONSULTATION
Get in touch with us today to find out how to strengthen the connection between you and your customers with Honeywell Connected OEM.