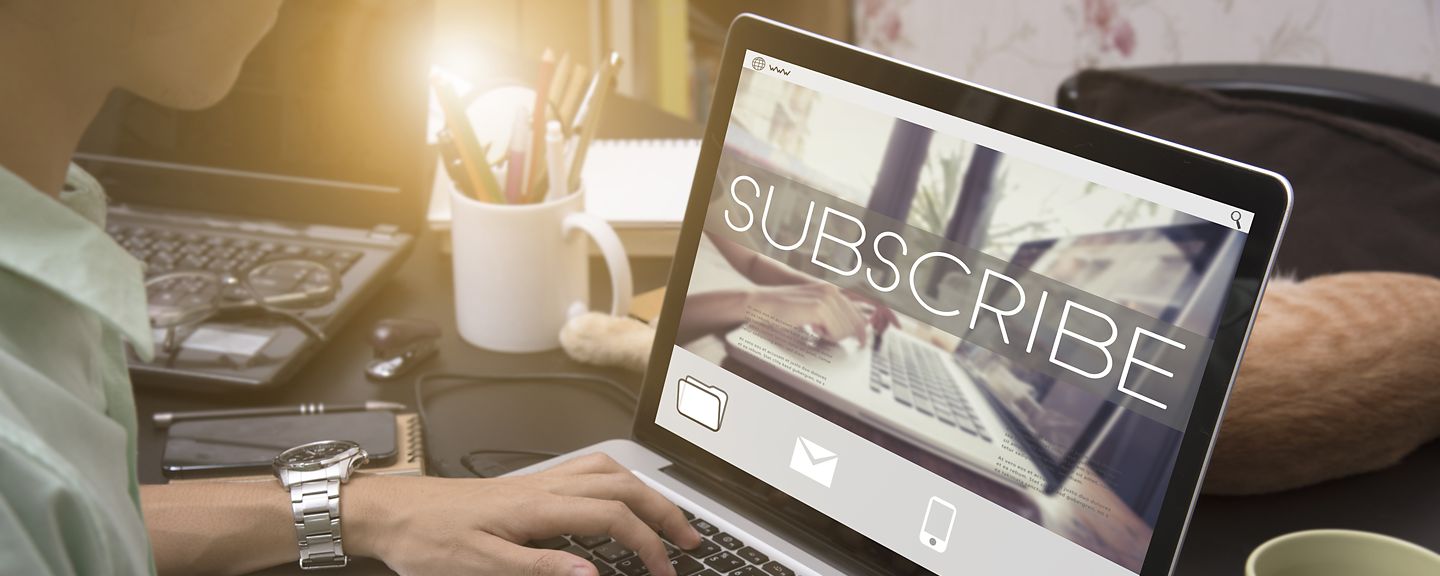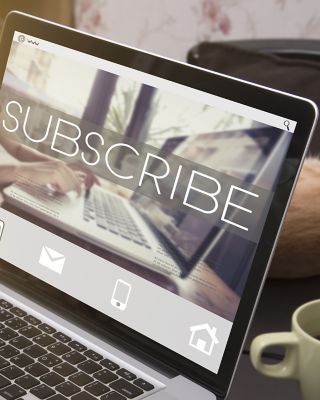 Honeywell Academy E-Learning Subscription Services

E-Learning is taking the learning market by storm, stemming from its proven efficiency compared to traditional (classroom) methods. Industry market research find that E-learning provides:
Faster ramp up and rollout
Better knowledge retention
Higher focus during training
No need to travel
Honeywell Academy is at the forefront of digital learning. Learners are provided access to a variety of training formats and tools throughout their training journey. Our Asynchronous and Modular training courses are becoming ever more popular with an engaging user interface, quizzes, hands-on labs and real-time support from Honeywell Training Specialists.
Now, we are pleased to offer our entire library of self-paced E-learning training courses to customers as a part of annual subscription service.

Benefits:
Honeywell Academy is pleased offer following subscription programs:
a. Automation: This program contains Honeywell product lines such as Experion PKS, Safety Manager, Field Device Manager, Trace, ControlEdge, HC900, Experion MX, QCS etc.
b. Industrial: This program contains R=Learning courses for Operations, Maintenance, Health, Safety and Environment personnel.
Each Subscription Service can be purchased in convenient packs of either 1, 5, 10, or 20 licenses.
No need to pay for each course separately, and you can choose the training course when you need it for maximum flexibility.
Contact your account manager for more information or write to Honeywell Academy:

AMERICAS - US, Canada and Latin America: HPS-Training-US/CAN/LAR@Honeywell.com
EMEA - Europe, Middle East and Africa: HPS-Training-EMEA@Honeywell.com
APAC - Asia Pacific: HPS-Training-APAC@Honeywell.com
Honeywell Automation Subscription Services
Honeywell Automation E-Learning Courses
Honeywell Industrial Subscription Service
Honeywell Industrial E-Learning Courses